🎉 Blockchain Capital Raises $580 million
In this edition we explore Blockchain Capital's $580 million, USDC on Polkadot, Coinbase in Spain, a new privacy partnership and Sui's Web3 gaming development.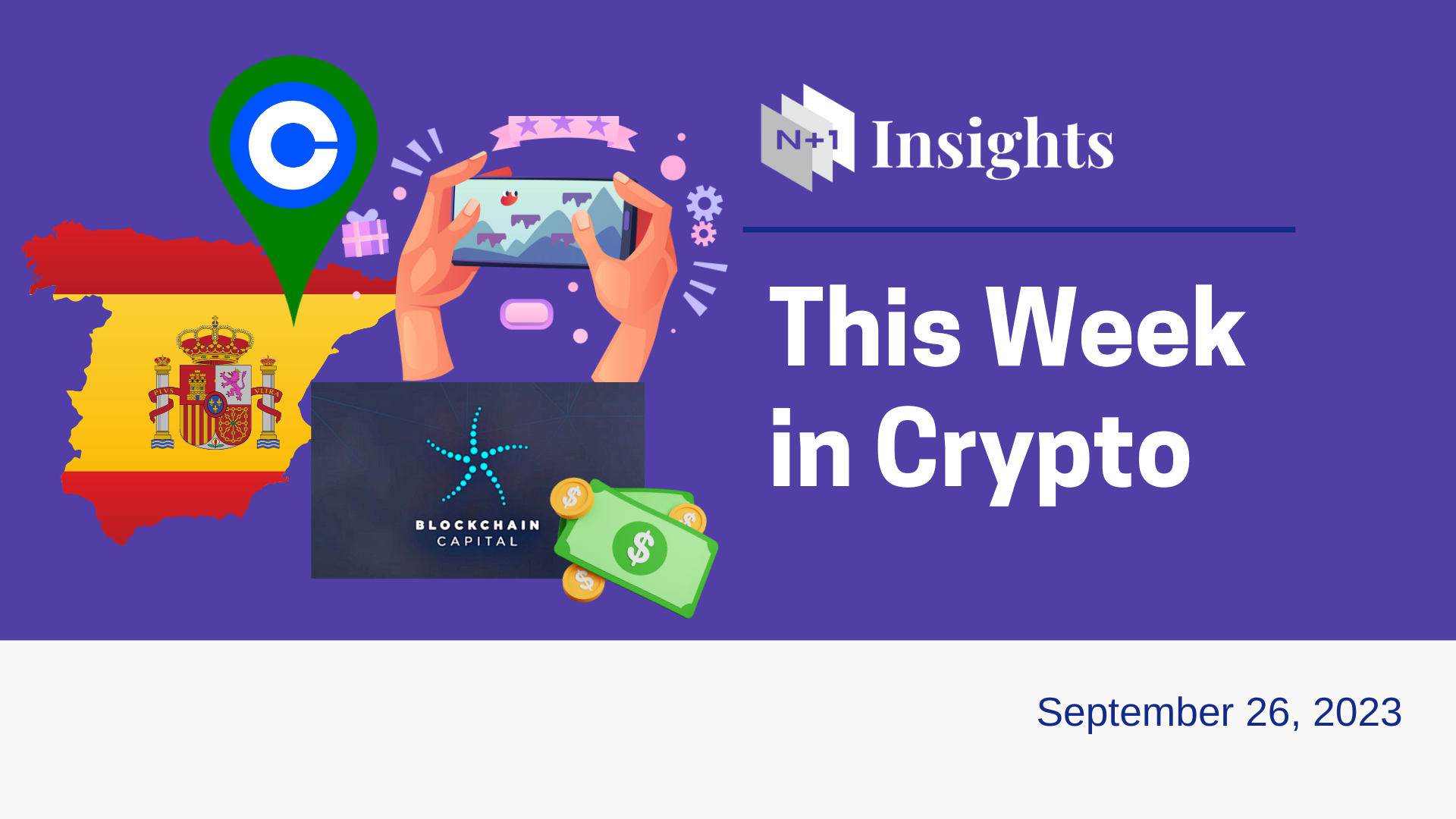 Keep up with crypto with our weekly news summaries
---
☕️Hello Investors,
In this edition we explore Blockchain Capital's $580 million, USDC on Polkadot, Coinbase in Spain, a new privacy partnership and Sui's Web3 gaming development.
💡
Have you signed up for N+1 Action? Our members-only newsletter is free to try! This newsletter was developed
by an accomplished team
with a collective 7 PhDs, 4 Masters and 150+ published scientific papers. N+1 Action features our smart trading algorithms, crypto portfolio samples, macro economic analysis and media analysis so you can feel confident navigating the crypto market.
Safe Trading,
The N+1 Team
---
💰Blockchain Capital Raises $580 Million
On September 18th, the blockchain venture capital company, Blockchain Capital, announced the completion of its fundraising rounds for two funds. The funds closed are an early stage fund, which raises money for newer companies, and an opportunity fund, which is focused on late-stage investments. Between these two funds the company has successfully raised $580 million for blockchain projects. Over the last 20 months, Blockchain Capital has invested in blockchain infrastructure, gaming and DeFi.
🚀 USDC Launches on Polkadot
On September 19th, Circle, the issuer of USDC, announced that USDC will officially launch on the Polkadot network. This Polkadot network connects blockchains so they can operate in connection with one another, generally referred to as interoperability. This will result in better management and more efficient transfers between available blockchains. USDC will be issued natively on the chain and is reportedly fully reserved and dollar-backed. This move could encourage more wide-spread adoption of USDC.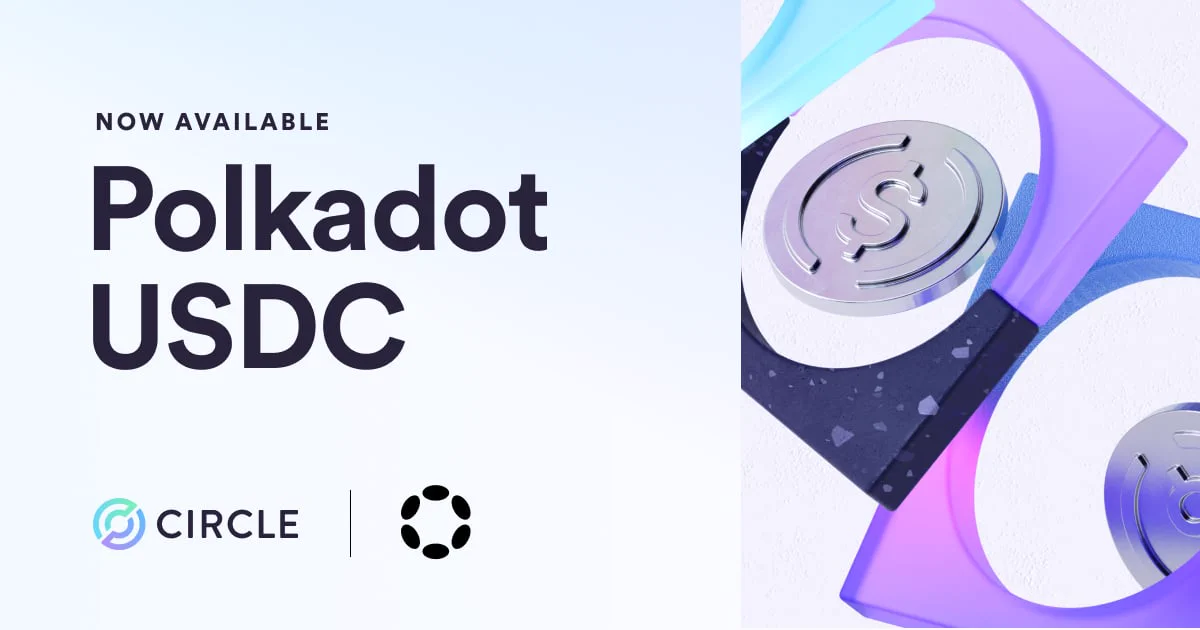 🇪🇸Coinbase Registers in Spain
On September 22nd, Coinbase announced they have successfully received their Anti-Money Laundering registration with the Bank of Spain. This approval means that Coinbase can offer full services to both retail and institutional investors in Spain. Coinbase's success in Spain is a step in Phase II of their "Go Broad, Go Deep" expansion plan, which has come amidst the ongoing regulatory challenges for Coinbase in America.

🔒New Privacy Partnership
On September 22nd, Brave Browser, Electric Coin Co., the creator of Zcash, and Filecoin Foundation announced a new partnership. The three companies intend to create new privacy features for the Brave browser and its wallet. In line with Brave's focus on privacy, the application will integrate the Zcash Protocol to offer secure crypto fund transactions. In addition to this, the three companies intend to release a private messenger system connected to Brave and the Zcash Protocol.
FF's @MartaBelcher took the stage with @ElectricCoinCo's @zooko and @Brave's @bcrypt at #mainnet2023 to announce a partnership. Learn more here: https://t.co/heMuUwhBco pic.twitter.com/nkRTLj7IVc

— Filecoin Foundation (@FilFoundation) September 22, 2023
🌐 Gaming Company NHN Steps into Crypto
The South Korean IT and gaming company, NHN, intends to use the Sui blockchain to develop crypto games. The company has further expressed an interest in featuring NFTs in their games. This statement comes amid dappGambl's report that said 95% NFTs are currently worthless. In an exchange with Decrypt, NHN's Head of Business Development, Jin Lee, explained that the company decided to use Sui due to its layer-1 blockchain and shared vision with Sui's main developer.
📚 N+1 Recommendations
The N+1 reading and media recommendations are sourced from our team of experts and offer weekly suggestions for learning more about blockchain, crypto, finance and technology.
Check out this article on Unchained: A Guide to the Controversial Art of 'Technical Analysis'

📊Charts of the Week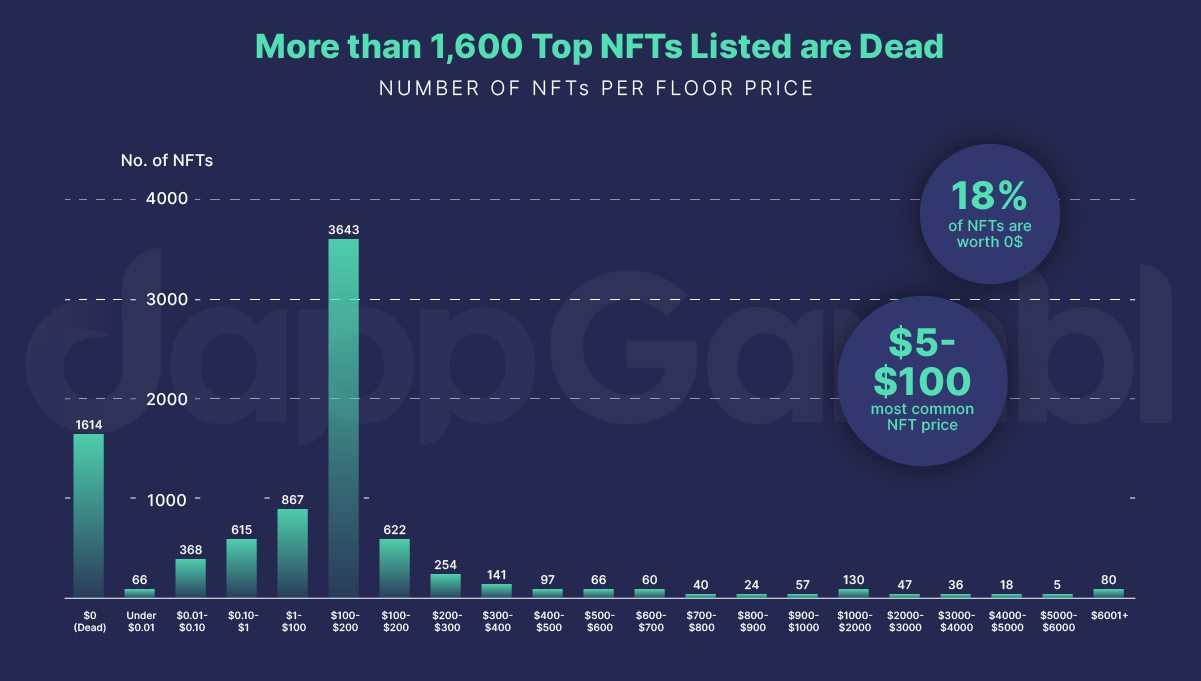 🤩This Week on Crypto Twitter
📢 Join the Conversation!