🤯 SBF Takes the Stand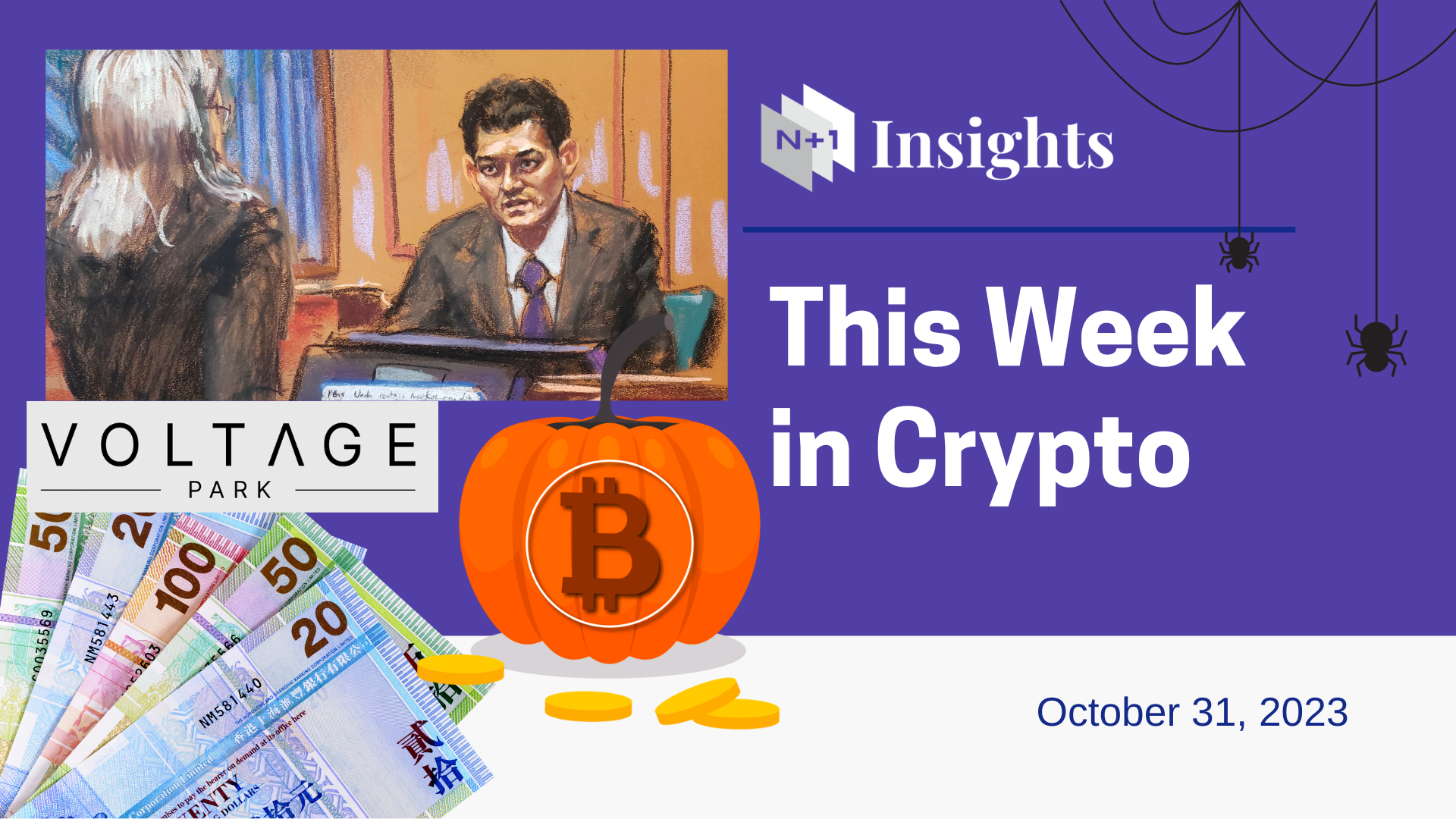 Keep up with the top crypto headlines in our weekly recap
Hello Investors ☕️
🎃 Happy Halloween, investors. Today also marks the 15th anniversary of Satoshi Nakamoto's groundbreaking Bitcoin white paper – happy birthday, Bitcoin!
In this edition we explore the SBF trial, a gold-backed cryptocurrency, the AI chip shortage, a spike in "buy bitcoin" searches, and Hong Kong's CBDC findings.
Safe Trading,
The N+1 Team
⚖️ SBF Takes the Stand
Sam Bankman-Fried took the stand for the first time last week in the ongoing criminal fraud trial. Initially, SBF stood in court without the jury present which allowed the judge to decide what evidence could be admitted. Now, SBF has taken the stand in front of the jury in an effort to reframe the criminal mastermind narrative his former inner circle has crafted in the courtroom. Notably, Bankman-Fried claimed that his biggest mistake with FTX was not having stronger risk management. On October 30th, he took the stand once again as the direct examinations came to a close and cross-examination began.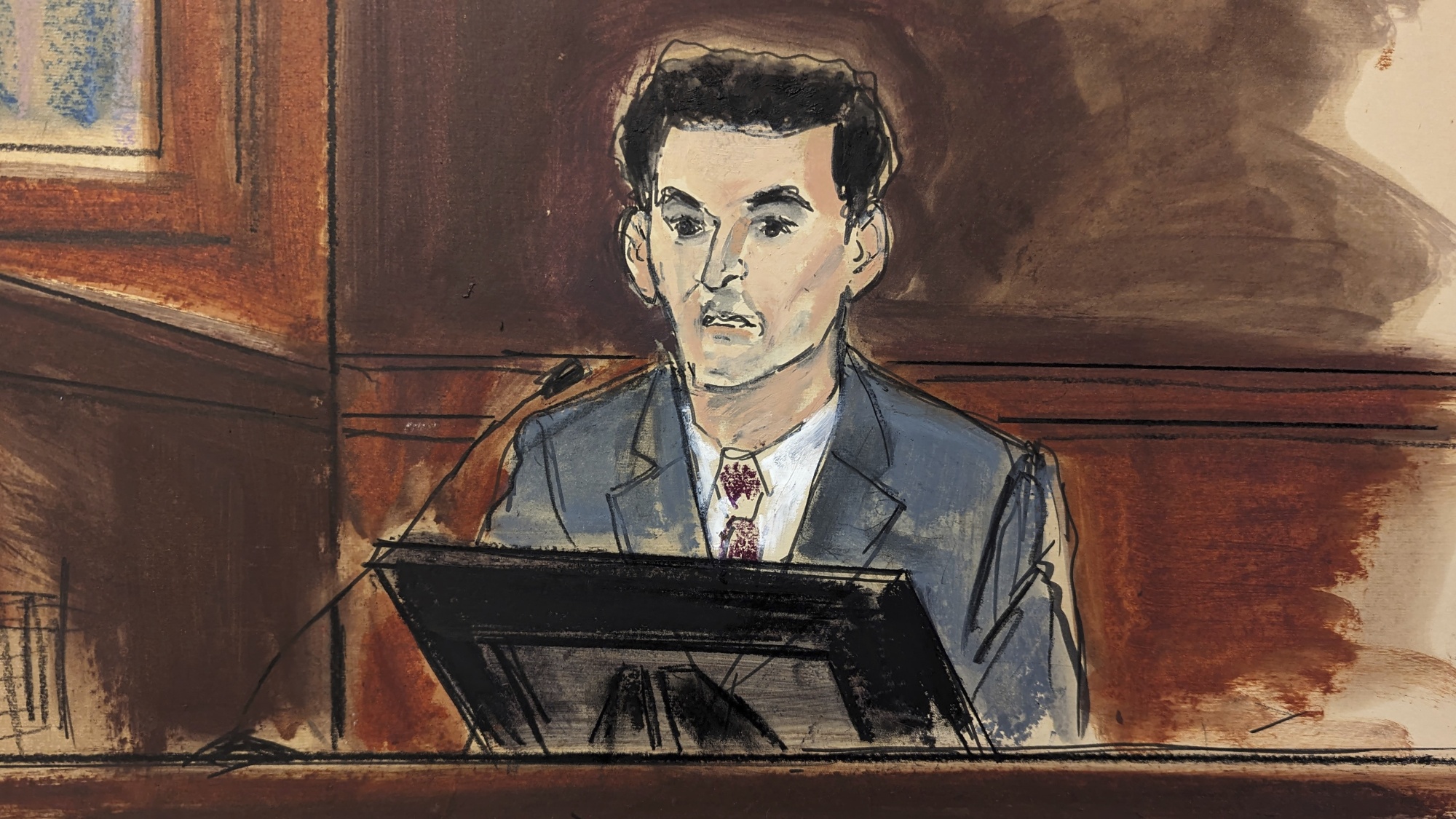 ⚱️ IPMB: Gold Meets Crypto
On October 30th, the first gold token with direct backing to physical gold was released. The project, titled the International Precious Metals Bullion (IPMB), offers a crypto gold-backed token which is pegged to the real-time price of gold. IPMB also offers NFTs that are backed by traceable, exchangeable gold. IPMB aims to provide more stability for users intimidated by crypto's inherent volatility.
🤖 Ripple Co-Founder Takes on AI Chip Shortage
Navigation Fund, a nonprofit created by Ripple's co-founder Jed MacCaleb, is offering low-cost leasable advanced chips for AI projects. Navigation Fund recently purchased $500 million worth of Nvidia H100 chips, which are set to be deployed in early 2024, to help fight the shortage of advanced chips for AI developments. Further, Voltage Park, a subsidiary of Navigation Fund, is currently offering contracts for 1,560 GPUs.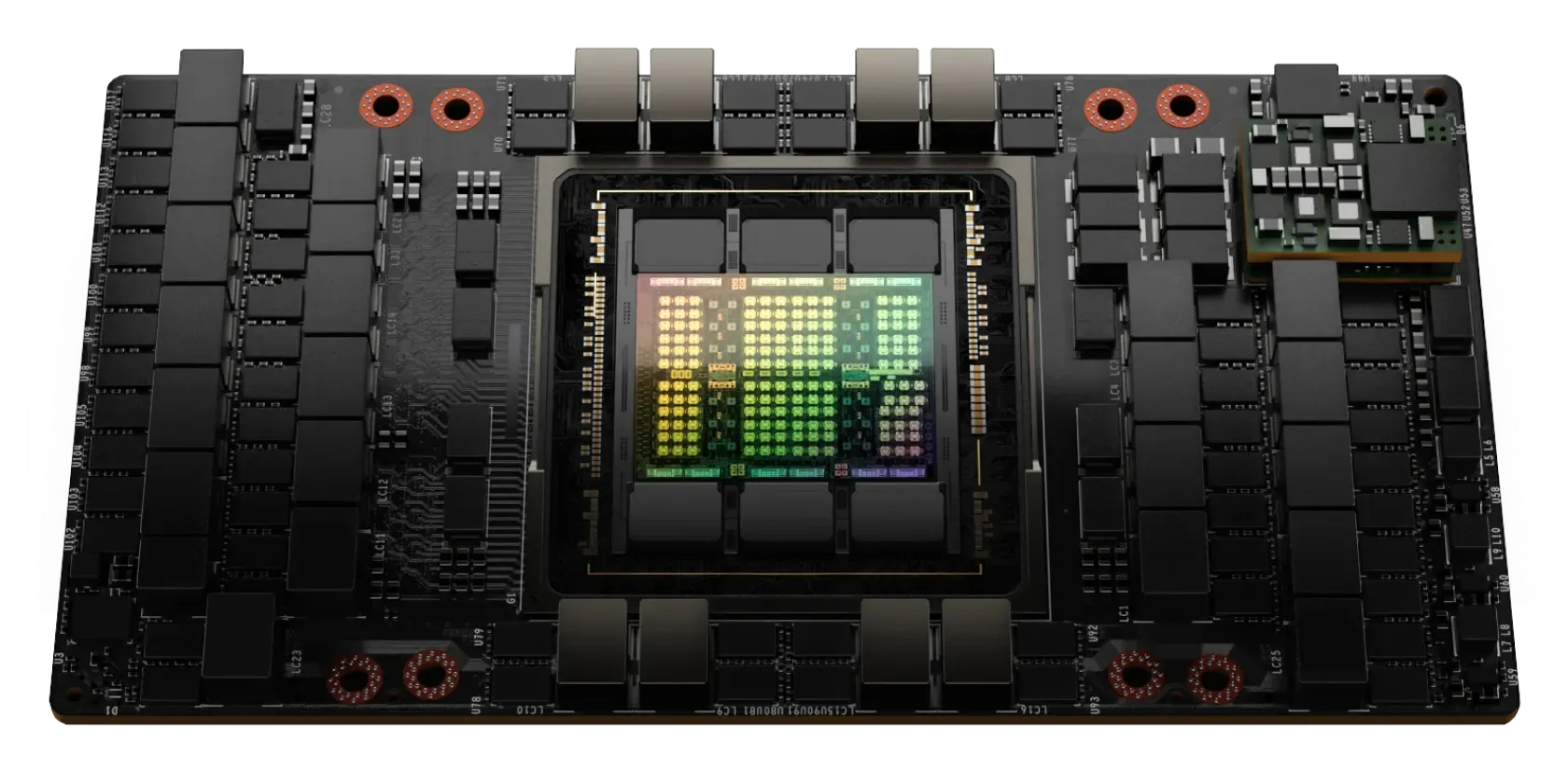 📈 "Buy Bitcoin" Searches Spike
According to a report by Cointelegraph, Google searches for "Buy Bitcoin" were up worldwide last week. Notably, the UK saw an 800% increase in searches for "Buy Bitcoin". This follows Bloomberg's reports of a "Bitcoin resurgence" amid the Bitcoin Spot ETF ticker appearing on the DTCC website, with Bitcoin jumping to $35K.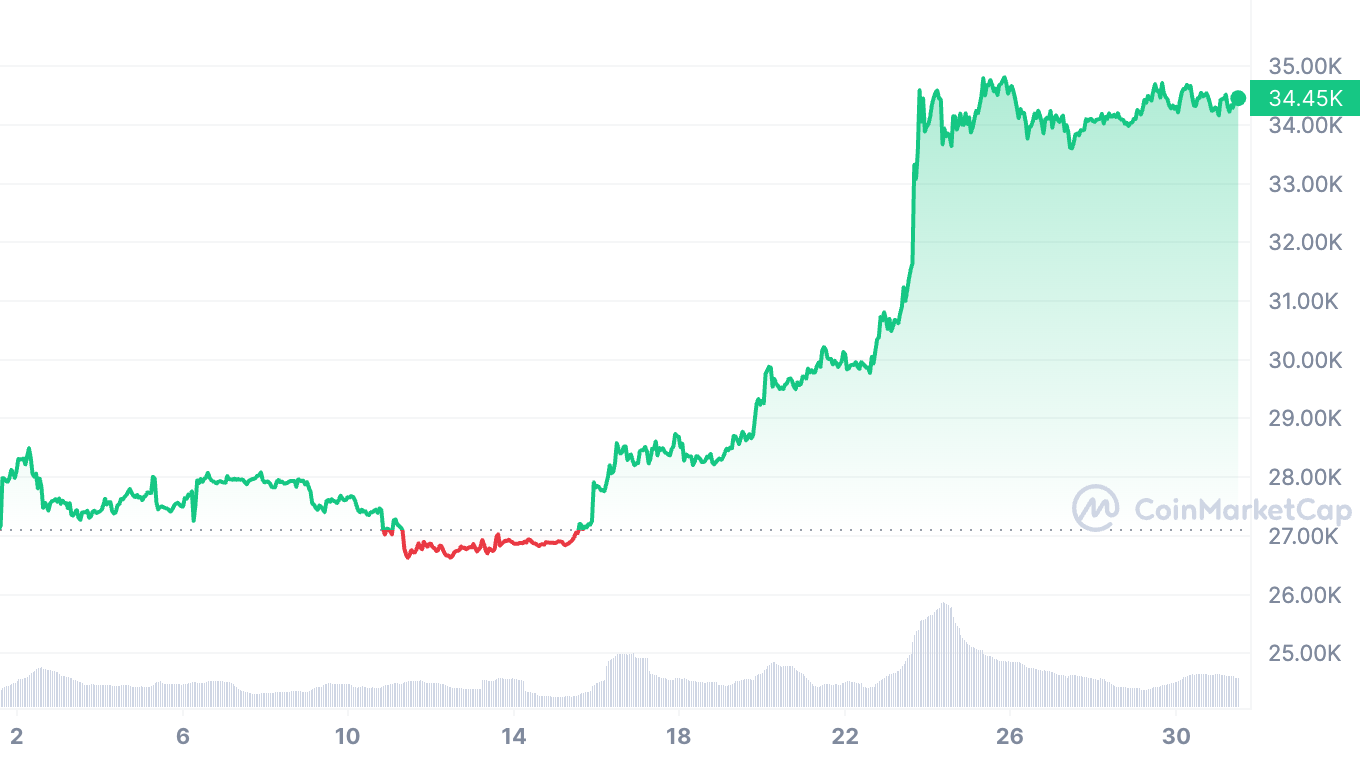 🇭🇰 Hong Kong CBDC Findings
The Hong Kong Central Bank (HKCB) has released a report following phase 1 of a retail CBDC (rCBDC) trial. Sixteen firms participated in the trial, which focused on full-fledged payments, programmable payments, offline payments, tokenized deposits, settlement of Web3 transactions and settlement of tokenized assets. According to the report, an e-Hong Kong Dollar (e-HKD) could add value to Hong Kong's economy. through programmability, tokenization and atomic settlements. The report further stated that more research is necessary to fully determine the ability for scaling. The HKCB stated that they have not yet decided if they will implement an e-HKD.
📚 N+1 Recommendations
The N+1 reading and media recommendations are sourced from our team of experts and offer weekly suggestions for learning more about blockchain, crypto, finance and technology.
This weeks recommendation is the Crypto Narratives Dashboard by @cryptokoryo on Dune: https://dune.com/cryptokoryo/narratives
📊Charts of the Week
⭐️This week on crypto Twitter
🎙️ Join the Discussion