😨 Sam Bankman-Fried Found Guilty on All Counts
In this edition we explore SBF's conviction, ShareRing in the UK, SafeMoon fraud charges, the Monero hack and more.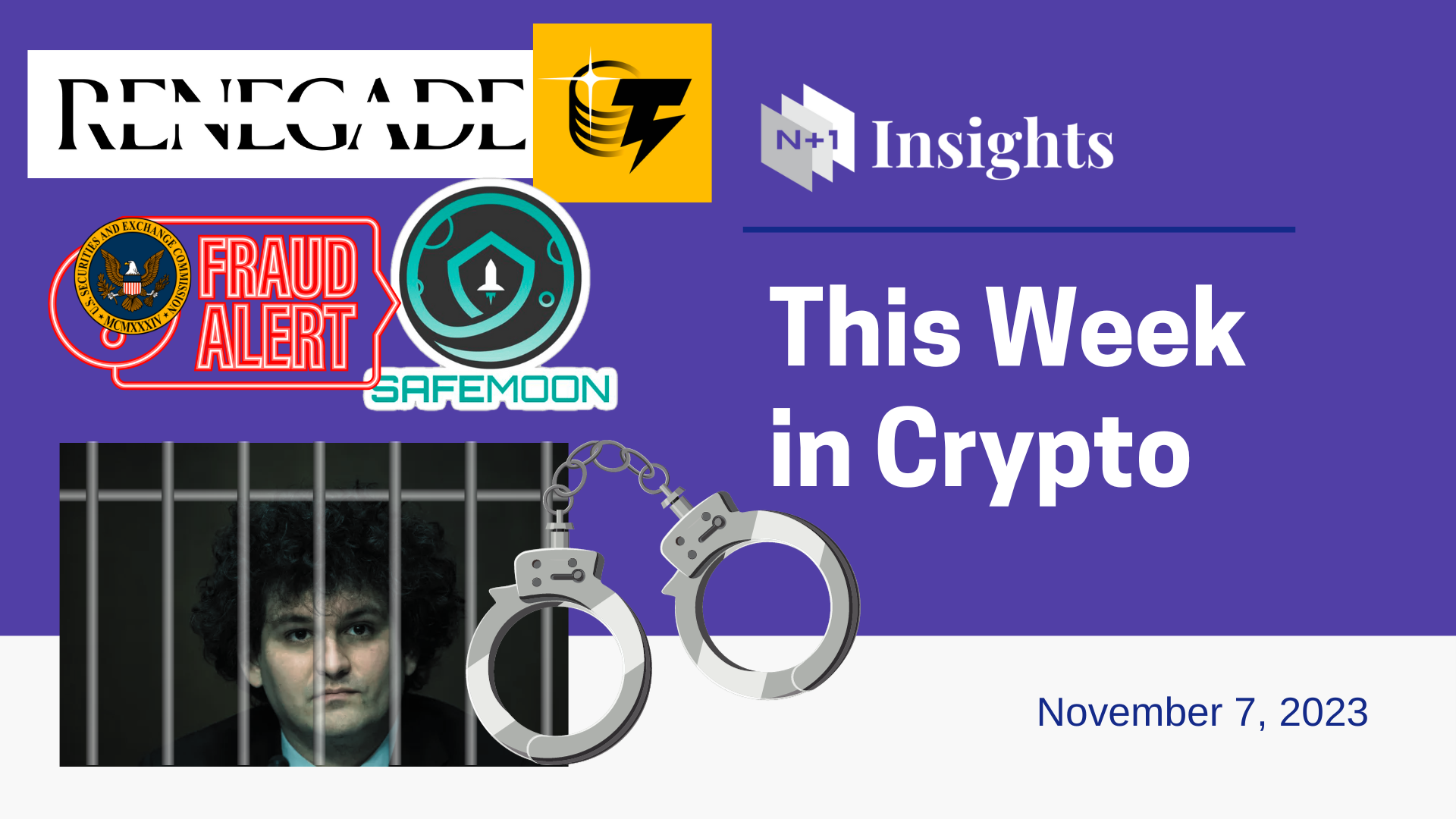 In this edition we explore SBF's conviction, ShareRing in the UK, SafeMoon fraud charges, the Monero hack and more.
---
⚖️ Sam Bankman-Fried Found Guilty
The Sam Bankman-Fried trial came to a conclusion on November 3rd. After only a few hours of deliberation, the federal jury found SBF guilty on 7 counts of fraud and conspiracy. While SBF's sentence has not yet been determined, these charges carry a maximum sentence of 110 years total. Following the conviction, SBF and his lawyers continued to declare his innocence.
🇬🇧 ShareRing Trusted Digital Service Provider in UK
ShareRing, a digital identity blockchain company, has been certified in the UK under the "Digital Identities and Attributes Trust Framework" (DIATF). In its announcement, the company expressed enthusiasm over the news, stating that it "marks a significant advancement in ShareRing's technology and reaffirms the company's commitment to reusable digital identity authentication in a secure and private environment". The accreditation allows ShareRing to offer digital ID authentication and ID verification for land registration processes in the UK.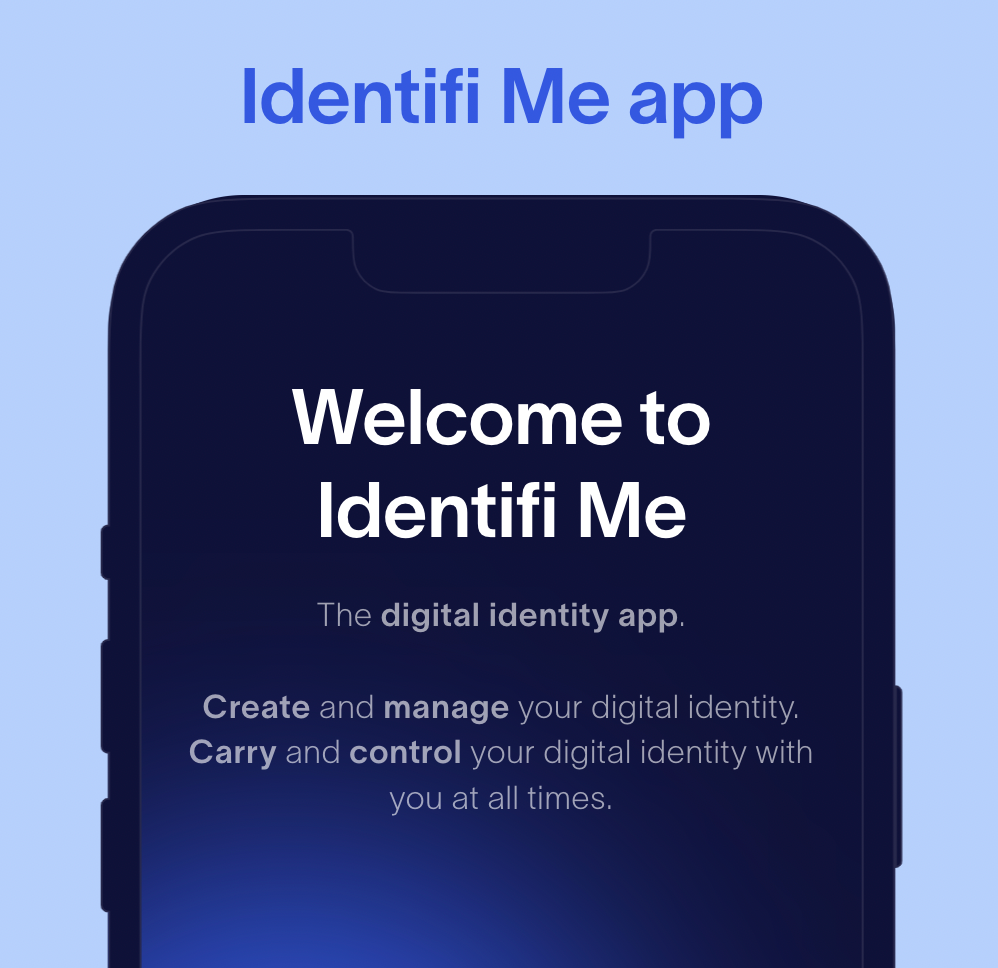 🌙 SEC charges SafeMoon Executives with Fraud
On November 1st, the U.S. Securities and Exchange Commission revealed multiple charges levelled at SafeMoon and three executives linked to the SafeMoon token. Founded in 2021, SafeMoon is a cryptocurrency and blockchain company that promotes the web3 movement for "everyone." SafeMoon responded to the accusations on X (formerly Twitter), saying that they take the news "extremely seriously" and that they will address concerns.
🤝 Renegade and Cointelegraph Collaboration
Cointelegraph Accelerator, a program that provides marketing advice, media products and mentorship to Web3 startups, has taken on the decentralized exchange, Renegade. Renegade bridges TradFi and DeFi by offering an easy-to-use interface with a visa on-ramps, payment solutions, account and personal finance management and Web3 functions. Renegade announced the collaboration on X, adding "Get ready for groundbreaking innovations".
💸 Monero Funds Lost
Monero experienced a security breach that resulted in the loss of 2,675 XMR (almost $460,000 USD) from their community crowdfunding wallet. The loss reportedly occurred on September 1st but was not revealed until November 2nd. A Monero developer, who goes by Luigi, announced on Github that the source has not yet been identified. Meanwhile, Riccardo Spagni, another developer, commented that it may be linked to ongoing attacks that they've seen since April. Monero launched in 2014 and is one of the original privacy coins.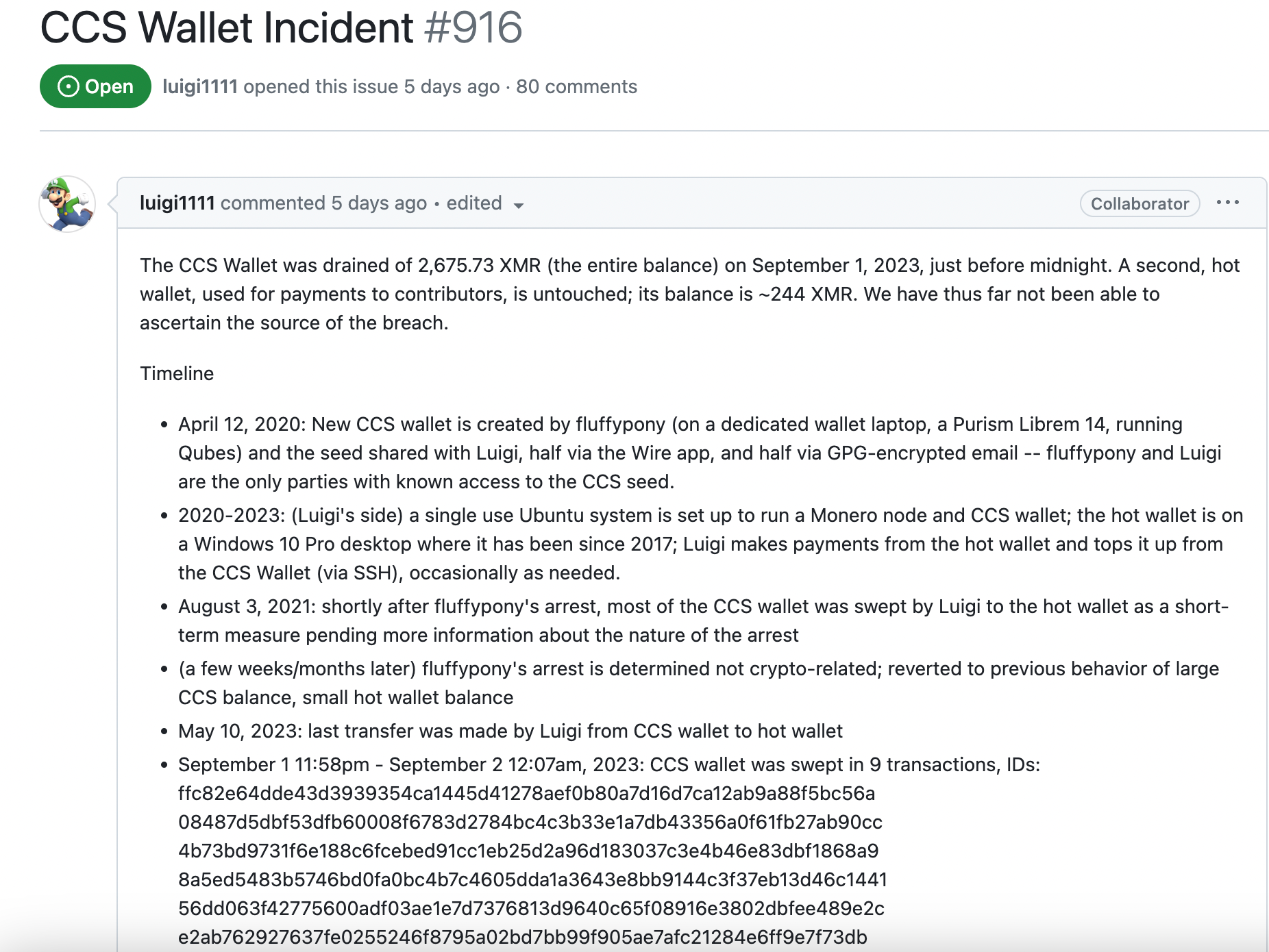 📚 N+1 Recommendations
The N+1 reading and media recommendations are sourced from our team of experts and offer weekly suggestions for learning more about blockchain, crypto, finance and technology.
This weeks recommendation:
Exploring the economic, social and environmental impacts of Bitcoin. Building a better economy for tomorrow, one block at a time.
By Zac Guignard
Check out the latest article: Bitcoin is Trending Toward Perfect Competition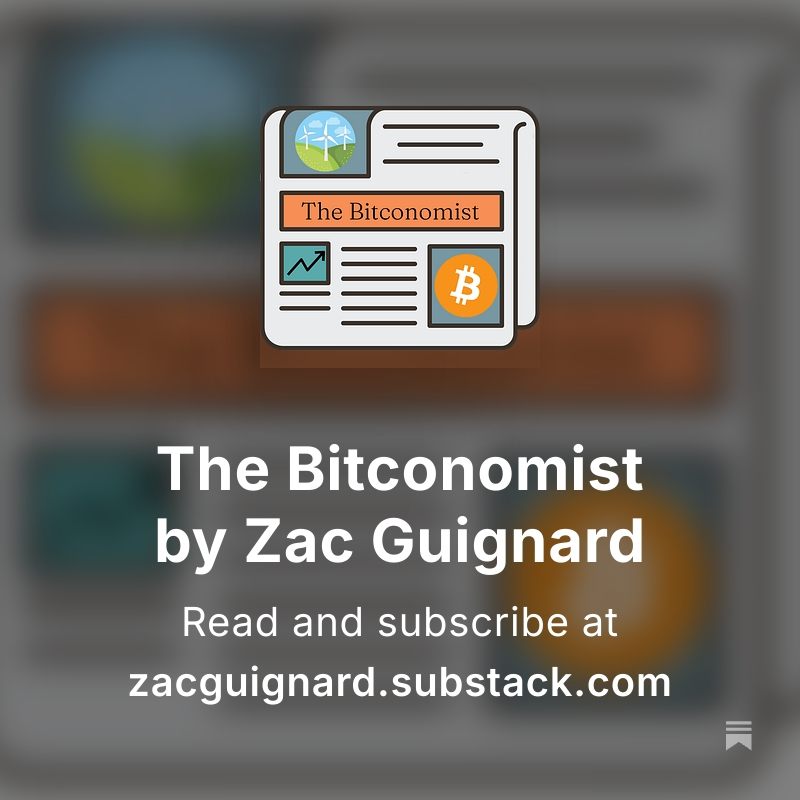 📊Charts of the Week
🤩 This Week on Crypto Twitter
🗣️ Join the Conversation