Insights
The 6 biggest crypto bulls in politics today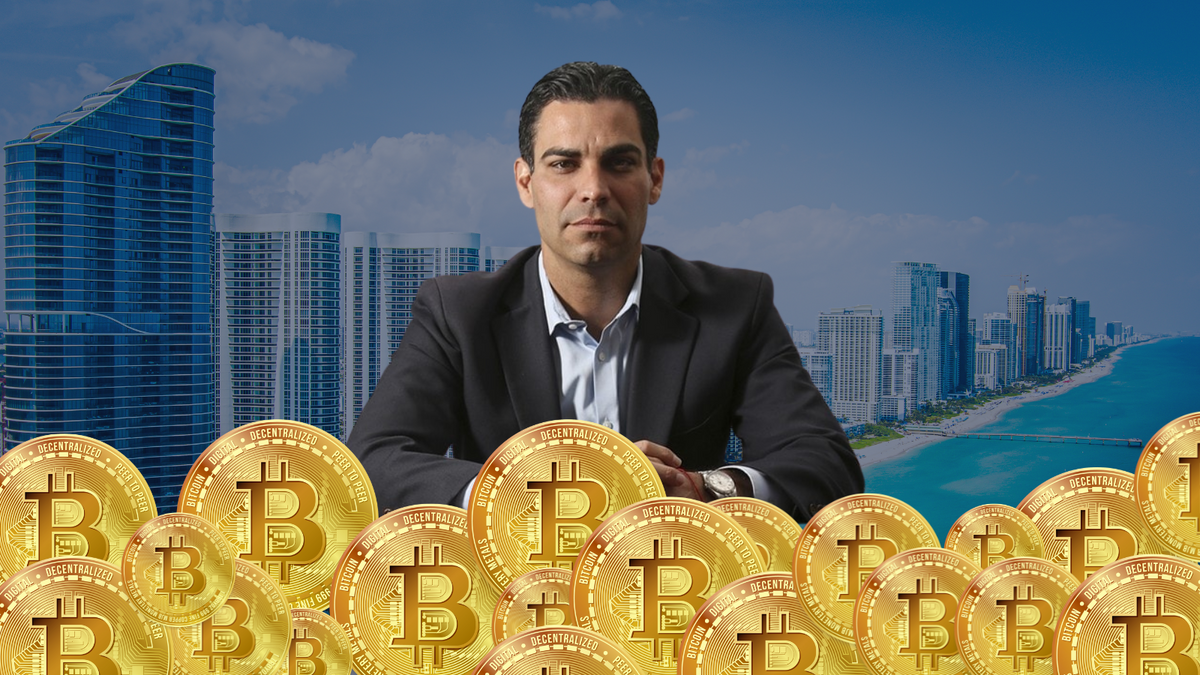 The crypto world was once solely inhabited by computer scientists and crypto-anarchists. Recent progress in the adoption, demand and exposure of crypto has made its way onto the political stage.

Within the past few years, crypto transaction volumes have soared as retail investors clamored for crypto, followed quickly by major institutions. Crypto's economic and cultural impact has become too big to ignore, especially for politicians. Questions of governance and regulation have hit the desks of political leaders who are tasked with creating a regulatory framework for a novel and disruptive sector. While many politicians remain cautious about the sector, others are unabashedly bullish on bitcoin, highlighting crypto as central to their platform.

For those who live in districts governed by a pro-crypto leader, this could signify a collaborative step toward progressive and crypto-friendly regulations. Leaders dedicated to making their district a crypto hub will likely promote policy and regulation that removes barriers and encourages growth. For your next crypto venture, New York or Miami may be the move.

Here are some of the biggest crypto supporters in politics today.