NFTs at Wal-Mart and NASA using blockchain ⁉️
In this edition we explore Pudgy Penguins in Walmart, NASA's use of blockchain, the Ether futures market and Kraken's regulatory wins.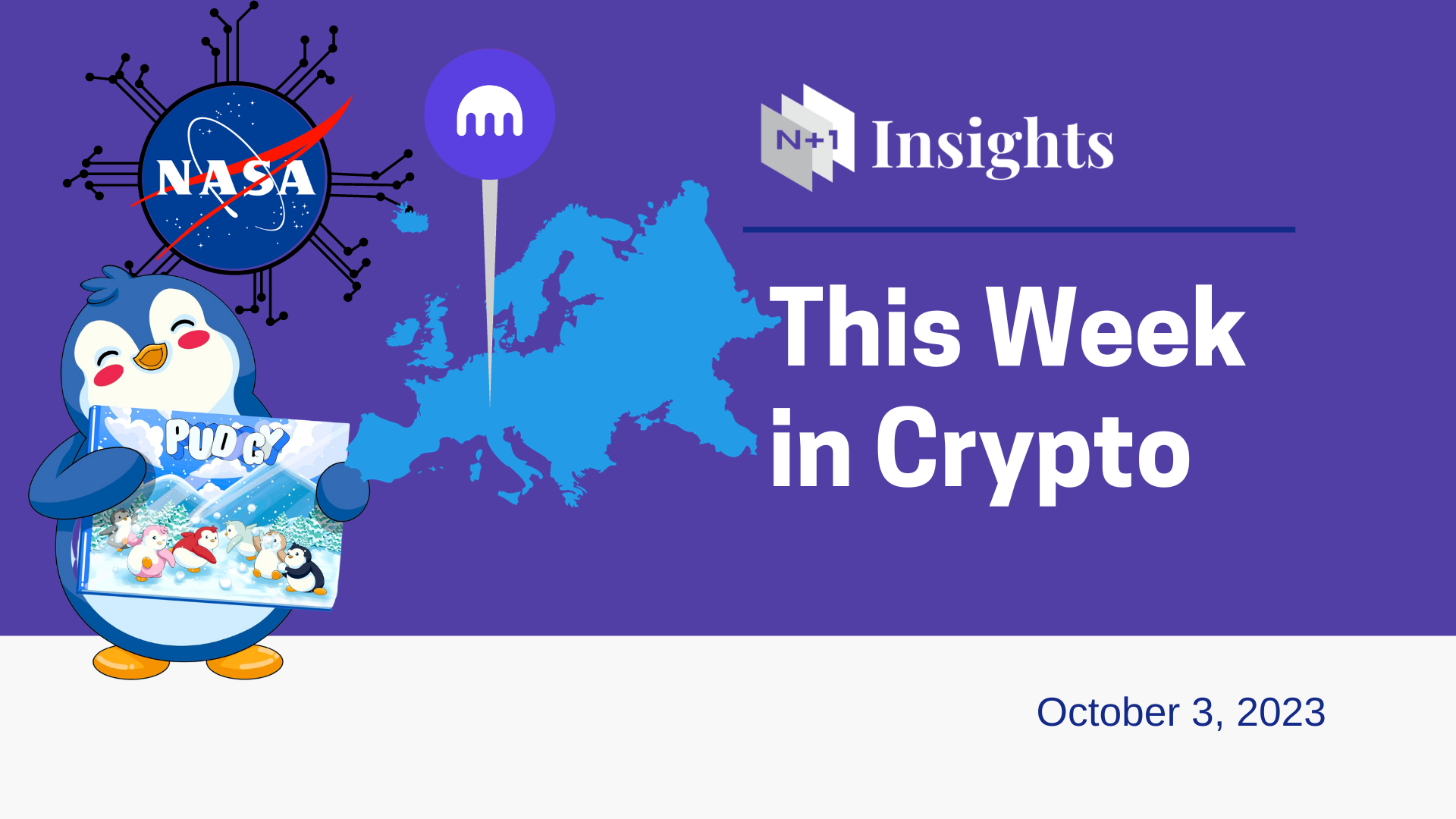 Keep up with the top crypto headlines in our weekly recap
Hello Investors ☕
In this edition we explore Pudgy Penguins in Walmart, NASA's use of blockchain, the Ether futures market and Kraken's regulatory wins.

💡
Did you know we are offering a 60-day free trial of our members-only newsletter? With N+1 Action, you can use our algorithmic trading strategies and crypto portfolio samples to become a better investor. Our experts, with PhDs in business, finance, communication and data science, have formulated this newsletter to help investors of all types capture value from blockchain markets.
Check out a preview
and sign up today!
Safe Trading,
The N+1 Team
---
🐧 Pudgy Penguins Coming to Walmart
On September 24th, Walmart released Pudgy Penguin toys in 2,000 stores. The toys, which were originally NFTs, have been available for purchase online since May. Each of the 26 unique Pudgy Penguins come with a birth certificate and a code that allows users to access Pudgy World, a digital multiplayer social platform.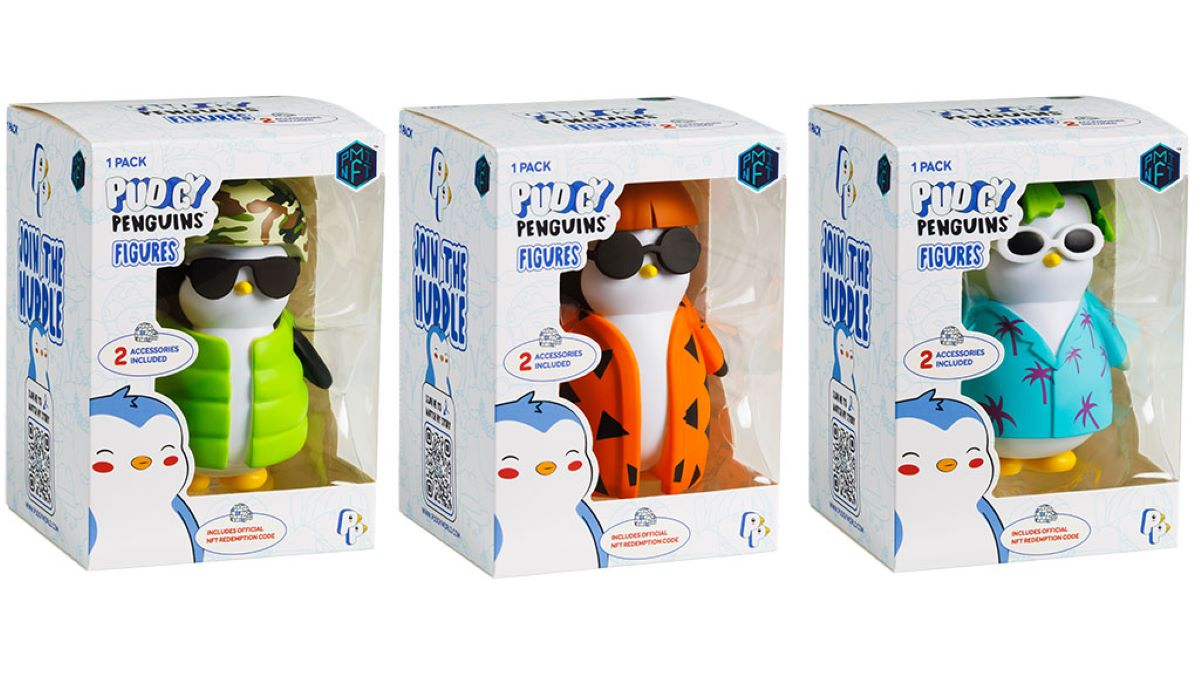 🚀 NASA to use Blockchain Technology
NASA announced its intent to implement blockchain technology in future missions! In collaboration with Lonestar and the Isle of Man, NASA will send a spacecraft to the moon containing data cubes. These secure, blockchain-based cubes will eventually be used to immutably verify that humans have successfully landed on the moon.  The start date for this project is currently set to February 2024.
🏠 First Notarized Tokenization of Real Estate
Blocksquare, a tech company focused on real estate tokenization, has successfully received notarized tokenization of a real estate property in Slovenia. An important part of the real estate process, notarization outlines the mortgage stipulations and is the step before the loan agreement is submitted to the Land Registry. Blocksquare works to reshape property ownership by transferring it on to the blockchain in the form of tokens.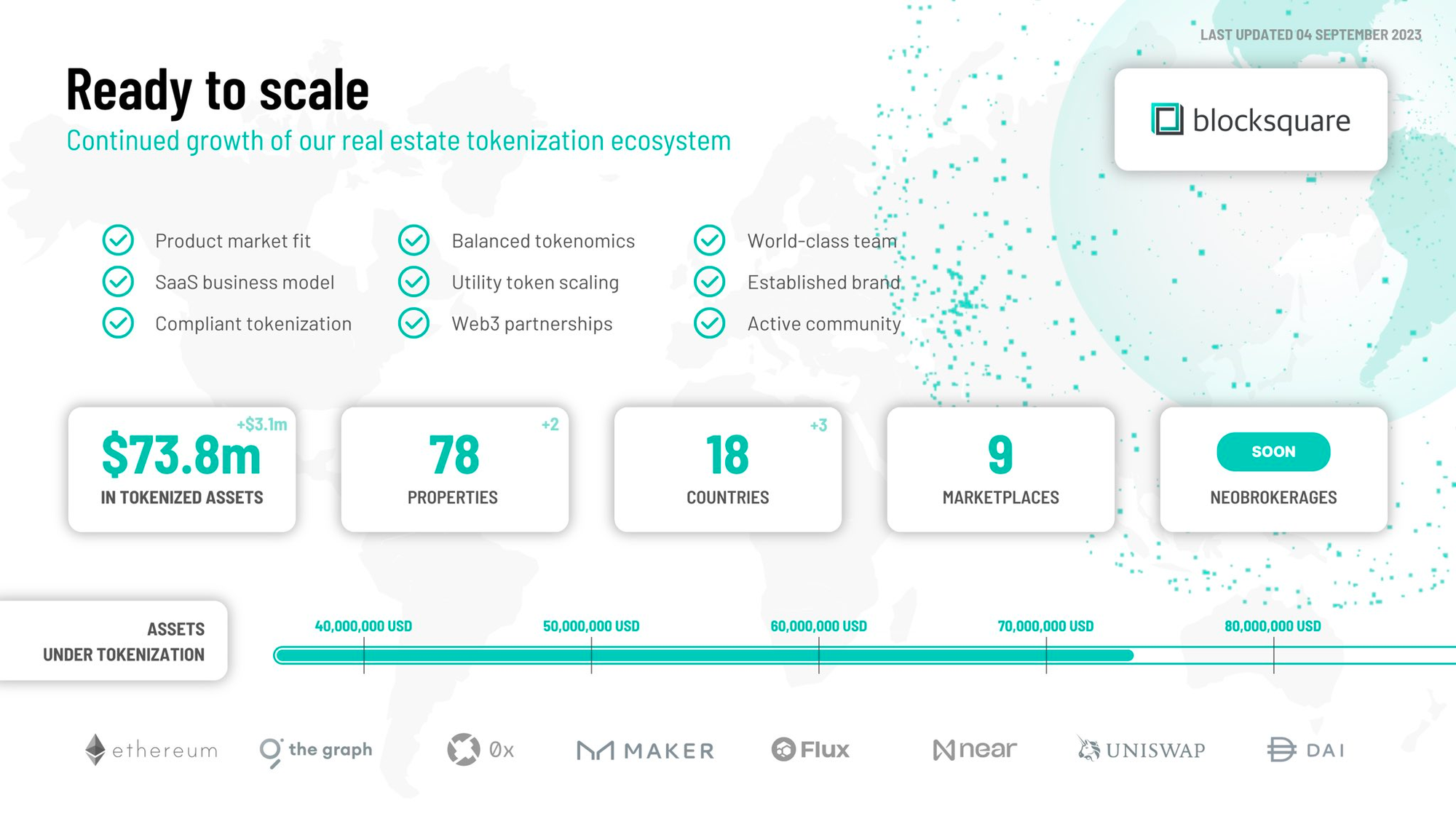 🤯 Ethereum Futures ETFs on the Market
Nine ETF offerings featuring Ethereum Futures came to market on October 2nd. While some are purely Ether, others offer both Bitcoin and Ethereum futures. Eric Balchunas, a senior analyst at Bloomberg, commented that the ETFs were getting "Pretty meh volume" and that between the nine offerings "no clear winner has emerged".
🌐 Kraken Secures EU Regulatory Approval
Kraken has received regulatory approval from Ireland as an e-money institution and from Spain as a virtual asset service provider (VASP). With these approvals, Kraken can extend its services to 27 EU member states and European Economic Area countries. The news follows previous VASP approvals in Ireland and Italy. These approvals mark a successful step in Kraken's European Expansion plan.
📚 N+1 Recommendations
The N+1 reading and media recommendations are sourced from our team of experts and offer weekly suggestions for learning more about blockchain, crypto, finance and technology.
This weeks recommendation: Chainalysis - Geography of Cryptocurrency Report
📊Charts of the Week
⭐ This week on crypto Twitter:
🎙️Join the Conversation