Insights
⚡️New Coins, SEC Updates and Legal Changes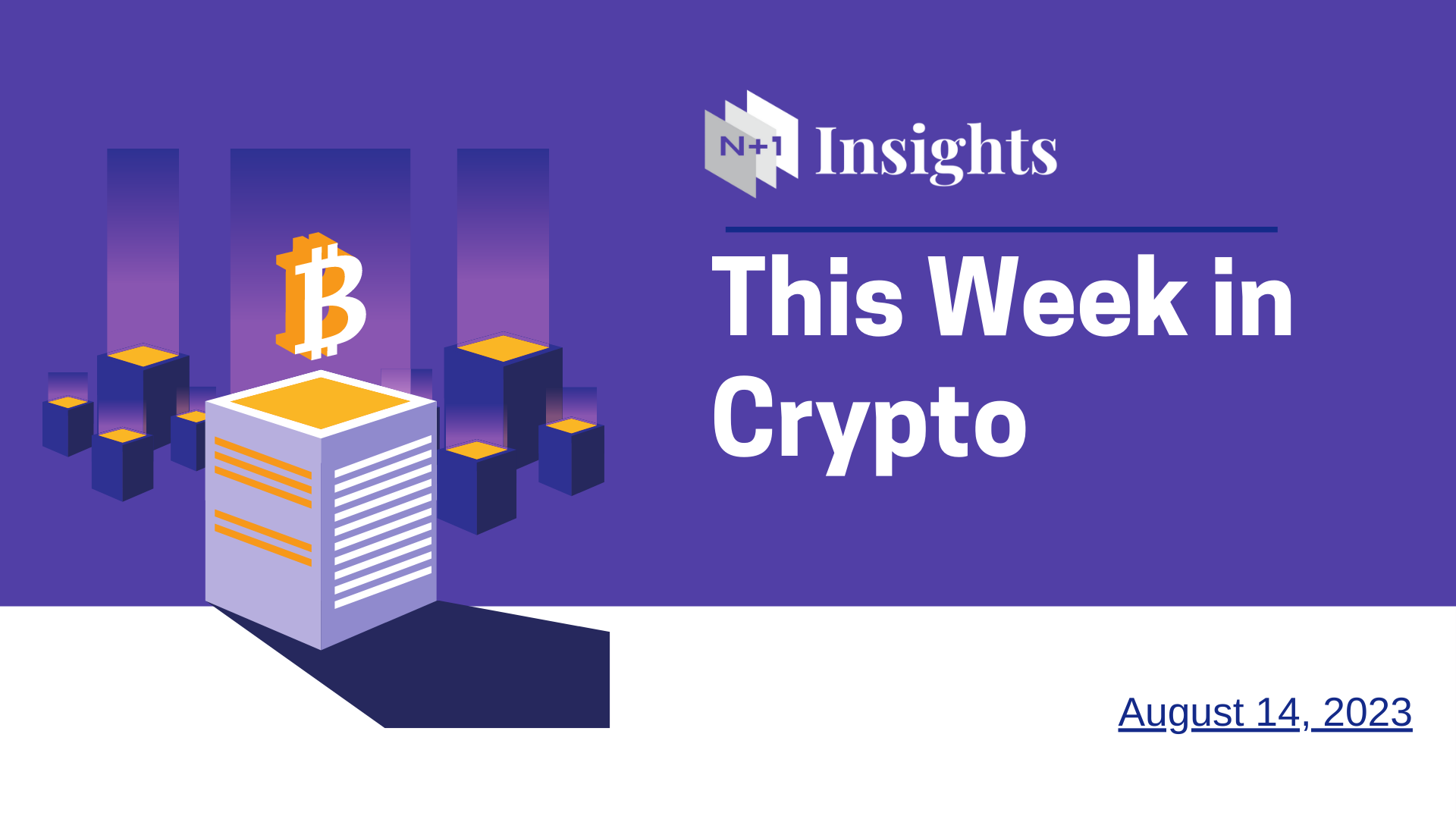 Stay in the know with our weekly crypto updates!
---
Hello Investors! ☕️

In this edition we look at PayPal and Coinbase's newest launches, the Fed's oversight expansion, Binance in El Salvador, recent SEC updates and more.
📧
Did you know we are offering a 60-day free trial of our members-only newsletter? With N+1 Action, you can use our algorithmic trading strategies and crypto portfolio samples to become a better investor.
Our experts
, with PhDs in business, finance, communication and data science, have formulated this newsletter to help investors of all types capture value from blockchain markets.
Check out a preview
and sign up today!
Safe Trading,
The N+1 Team
---
🔥 PayPal Launches Stablecoin
On August 7th, PayPal launched its own stablecoin called PayPal USD (PYUSD). According to its announcement, PayPal designed their stablecoin to be used for payments and is reportedly backed by highly liquid and secure assets. The stablecoin should be rolling out in the next few weeks. Crypto is making its way to mainstream payment systems!
🌐 Digital Identities are a New Focus in Crypto
On August 11th, the YOU Protocol was released. YOU is a decentralized platform meant to maintain trustworthiness of reputation. YOU ID acts as a digital passport and uses zero-knowledge proofs to protect all aspects of your professional, financial and social reputation. Use cases reportedly include proof of personhood, proof of reputation, social reputation and financial reputation. YOU COIN directly compares itself to WorldCoin, claiming to be better.
🤩 Binance to be Fully Licensed in El Salvador
On August 8th, Binance announced that it will become a fully licensed crypto exchange in El Salvador. Binance is the first crypto exchange to be fully licensed in El Salvador. This news comes after El Salvador made Bitcoin legal tender in September 2021. Binance has been working to legitimize its practices and currently has various approvals and registrations in process in 18 markets worldwide.
💼 Federal Reserve Expands Oversight
On August 8th, the U.S. central bank released expanded details on expectations for federal banks regarding cryptocurrency regulation. The key takeaway features the need for banks to get authorization before engaging with stablecoins or digital assets.
🚀 Coinbase publicly launches Base
On August 9th, Coinbase released Base to the public. Base is CoinBase's own decentralized blockchain. This is the first decentralized blockchain made by a publicly traded company and it is built on Ethereum's Layer 2 chain. Base conducted a test launch in February and a developer-only release in July. Base reportedly has 100+ dApps and service providers with deep integrations across Coinbase.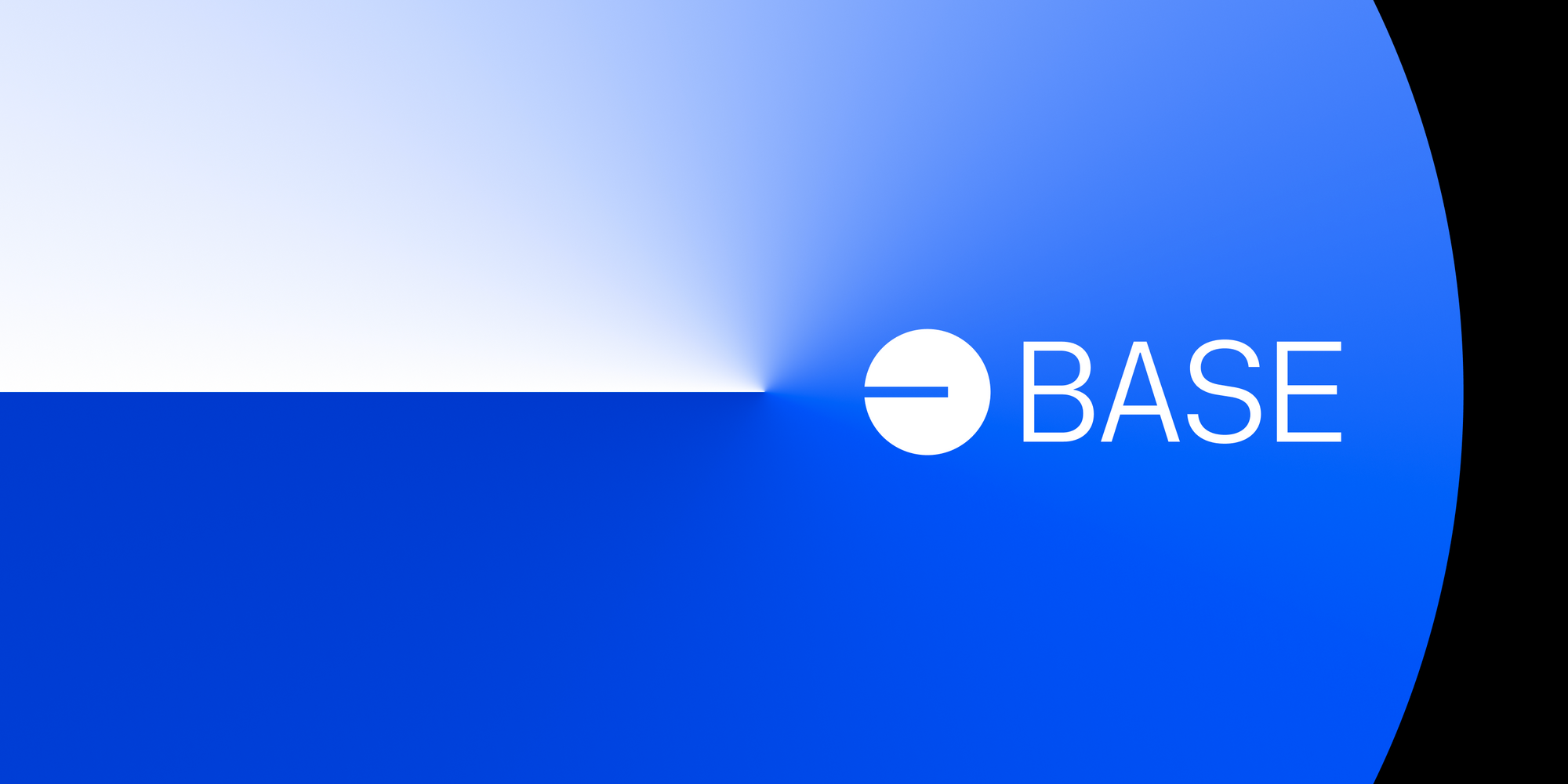 ⏰ SEC and Ripple battle ongoing
According to a letter from August 9, the SEC is requesting an interlocutory appeal. Lawyer Jeremy Hogan says this does not mean that they are appealing the decision but rather challenging its losses on the programmatic and individual sales. This marks another step in the ongoing battle between Ripple and the SEC. Reportedly, this newest development could take until 2025 before a resolution is reached.
🤯 SEC Delays ARK Spot Bitcoin Decision
The SEC extended its review for the ARK Spot Bitcoin Decision on August 11th. The SEC is currently reviewing a series of Spot Bitcoin Applications and this extension, according to lawyer James Seyffart, is common practice by the SEC. In addition to the extension, the SEC asked for public opinion on the matter.
🎮 Earn Real Gold in Golden Egg Wonderland
FRUITS WORLD FOUNDATION has filed a patent for a Play-for-Gold (P4G) mechanism. This new idea features the opportunity to exchange an NFT earned in the game for a real world golden egg, bringing the game into the physical world. The beta version of the Web3 game was released on July 30th.
📚 N+1 Media Recommendations
The N+1 reading and media recommendations are sourced from our team of experts and offer weekly suggestions for learning more about blockchain, crypto, finance and technology.
This week's recommendation: "Raw Data" Is an Oxymoron

📊Charts of the Week
🆇This Week on Crypto Twitter
Join the Conversation!