Insights
A conversation with Dr. Peter White, CEO of N+1 Analytics
Academic turned CEO, Peter White aims to change the way investors navigate the blockchain space.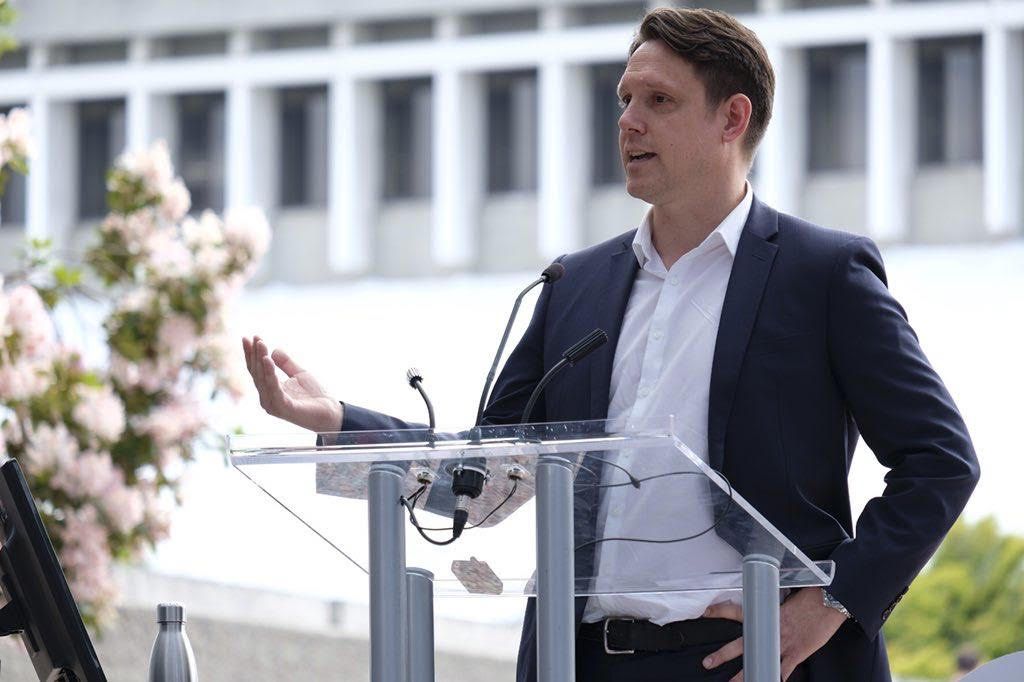 Academic turned CEO, Peter White aims to change the way investors navigate the blockchain space.
The financial world has changed dramatically since Dr. Peter White, CEO of N+1 Analytics, began his academic career 20 years ago. It started with examining the adoption of big data. His early research program explored how novel data collection and analysis techniques changed healthcare, sports, and business. Researching technological innovation and adoption of Internet mega trends prepared him for the new wave. In 2015, he heard talk of a new technology that could change the way we think about money, data transfer and the Internet as we know it.

Six months later, the whiteboard in his lab read "blockchain" in bold letters and his entire research program shifted to understand the social and economic potential of this disruptive technology. Now, Dr. Peter White and co-founders Dr. Sandy Green and Albert Szmigielski have combined academia and business acumen to create N+1— a blockchain analytics company that combines financial, on-chain and media data to find value amongst a myriad of blockchain assets.

Q: Why blockchain?

I heard about bitcoin long before I considered "moneyballing" the space. Dr. Sandy Green (now Chief Investment Officer at N+1) told me it was a thing we should start looking at because of its disruptive potential. I started with the fundamentals— figuring out how to buy coins and learning the technology. I was interested in the grassroots movement of it all—a form of value and money exchange created by people and not by governments or central banks. Blockchain is also a cultural and communication movement because of the promise and practice of shifting social norms. It is finance, data and communication on a level I have never seen before. I met our Chief Technology Officer, Albert Szmigielski, in those early days and he connected me to the local blockchain startup scene in Vancouver.

Q: How did your experience as an academic inform your current position as CEO of a blockchain analytics firm?

After I earned tenure, I took on some projects and partnerships that bridged the academic-industry divide. I found I liked building things, like a research lab, data infrastructures, and dashboards. I started pursuing the moneyball approach with sports teams through collaborations with very talented students in my lab. We created data dashboards for Simon Fraser University's men's and women's NCAA basketball teams and Soccer Canada's National Women's Team. On a community level for fun, I also do sports analytics for my son's high school basketball teams.

N+1 merges my interests in blockchain and building things. I was wearing two hats for a long time as a scholar and working with industry partners in a number of fields. Creating N+1 just means I put those two hats together. Science meets action.

Q: What gap does N+1 fill in the blockchain space?

Sandy, Albert, and I noticed data on blockchain assets could help make better investment decisions. However, it was not easily available in a usable way, despite it being open-source. There were very few good sources or established techniques to make data-based decisions. We are contributing to closing this gap by offering investors science-based technologies and actionable insights that can be used to make better decisions about blockchain assets. We use a combination of data streams—financial, on-chain and media—to help people and firms make smart decisions when investing in the crypto space. The diversity of fields in our team at N+1 also sets us apart. We are stacked with advanced degrees and industry experience in the areas of blockchain, finance, communication, computing, and data science.

Q: How has N+1 handled the crypto winter?

Thankfully, it was no surprise so we could plan for it. Our modeling and understanding of the Bitcoin halving cycle predicted it, especially the timing. The winter is a good time for us to build our science, technologies, and investment strategies. The space isn't as noisy as it usually is in the bull markets. Right now, we are focused on road testing our tech and creating customer facing products for the upswing.

Q: What can we expect from crypto markets in the next year?

This winter is different. Bitcoin is much more tied to traditional markets than we have ever seen. During COVID, bitcoin dropped just like everything else did and we see that correlation continue two years later. Covid is less of a daily issue in some parts of the world but economically, it resonates. We are desperately trying to create normality, but we are still in a crisis in many ways big and small in our everyday lives that's reflected in the 'tradfi' (traditional finance) and crypto markets. We can continue to expect crypto markets to follow traditional finance markets in the short term while we are in a global crisis mode. Our modeling suggests that crypto winters last about a year and we are halfway through that. Bitcoin has either hit bottom or, potentially, has another leg down. Once bitcoin hits its bottom, we can expect to see more positive movement in 2023.

Q: Besides N+1, what is your favourite crypto project right now?

I'm paying a lot of attention to the The Merge mega event when Ethereum goes from 1.0 to 2.0. It's been a number of years in the making and delayed a few times since the original 2019 target date. The most significant part of ETH 2.0 is changing consensus mechanisms from proof of work (like Bitcoin) to proof of stake. This makes Ethereum more energy efficient, increases security, and creates the ability for token holders to earn a yield on their ETH. The success of a large part of the blockchain space is dependent on a successful merge because 1000's of projects are dependent on it. It is the biggest upgrade in the space in many years. Investors seem to be anticipating it as ETH price has doubled since June, while BTC is up 35%. The leadership and devs are being incredibly careful about making sure it works on the testnet before merging with the mainnet. As Sandy likes to say, they are flying a plane at 10,000 feet and trying to change out the engine.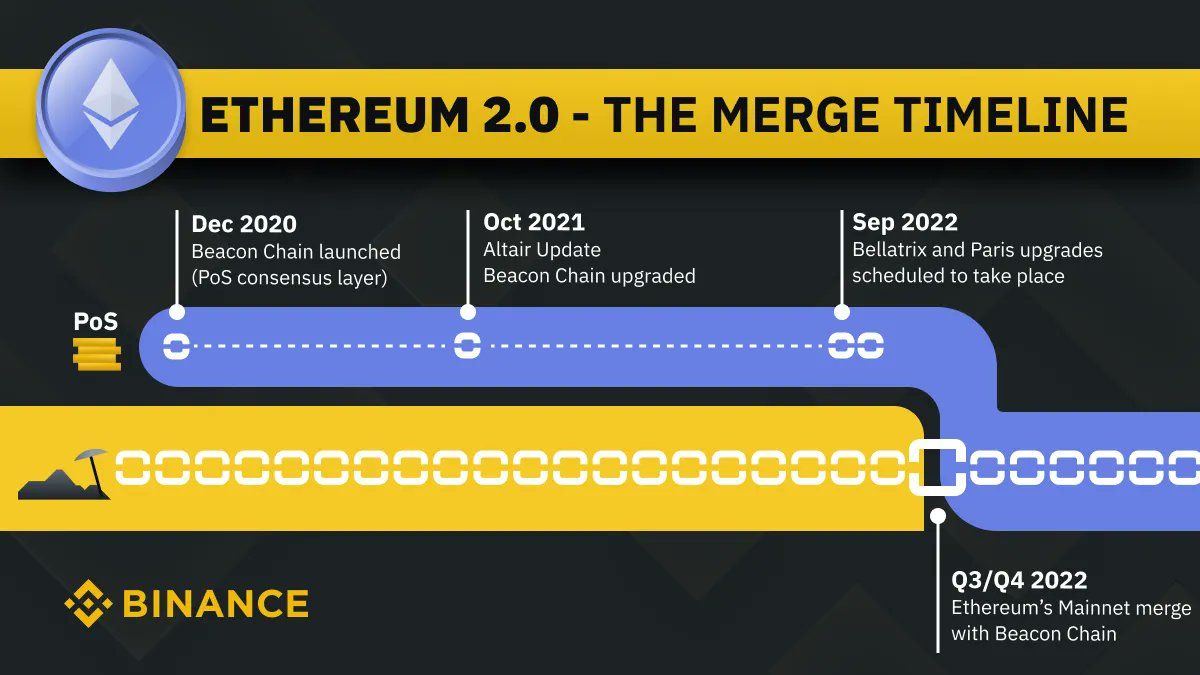 Q: Where can we find you outside of N+1 Analytics?

At my son's basketball games or watching the latest Star Wars show with my kids. Vancouver is a great outdoors city all year round so anything in the realm of sun or snow is where I like to be.