Is a BlackRock Spot Ethereum ETF Coming? 👀
In this edition we explore BlackRock's spot ETF, Kraken's L2 network, a FTX lawsuit and more.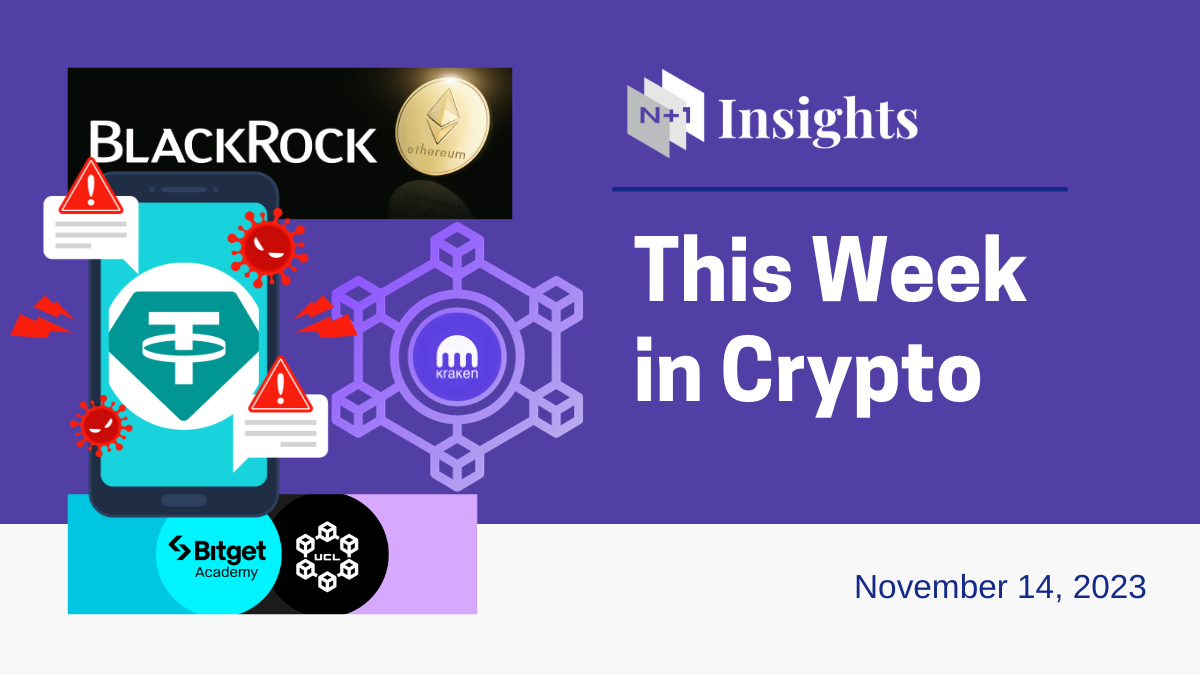 In this edition we explore BlackRock's spot ETF, Kraken's L2 network, a FTX lawsuit and more.
---
🤯 Nasdaq Filing Reveals spot Ethereum ETF
On Thursday, a filing by Nasdaq revealed BlackRock's intentions to create a spot Ethereum ETF. The proposal identified Coinbase as the custodian for the trust's Ether holdings. Jake Chervinsky, a lawyer, chimed in on X (formerly Twitter), saying that he agrees with Blackrock's argument that the SEC can't approve ETH futures ETFs and not a spot ETH ETF. The news of Blackrock's proposal comes amid ongoing applications for spot Bitcoin ETFs. Ethereum spiked 10% following the reports on Thursday.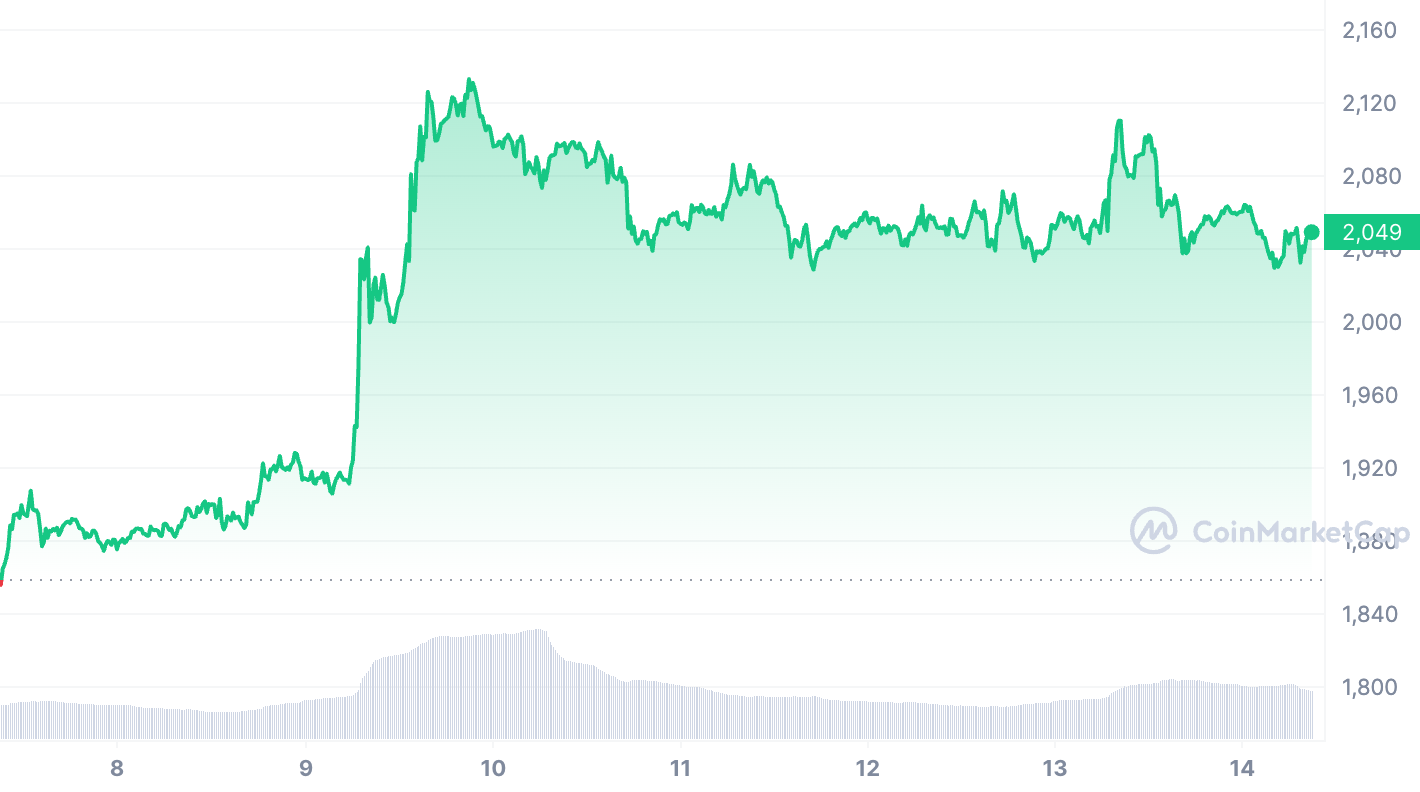 In other Blackrock news, false reports of an application for a Blackrock XRP Trust spread on X on November 13th. The rumours circulated as a result of an application that appeared on the Delaware state website under Blackrock's name. However, the submission was false and Blackrock confirmed they had not submitted it. As a result, XRP spiked 13% before falling back to the original price.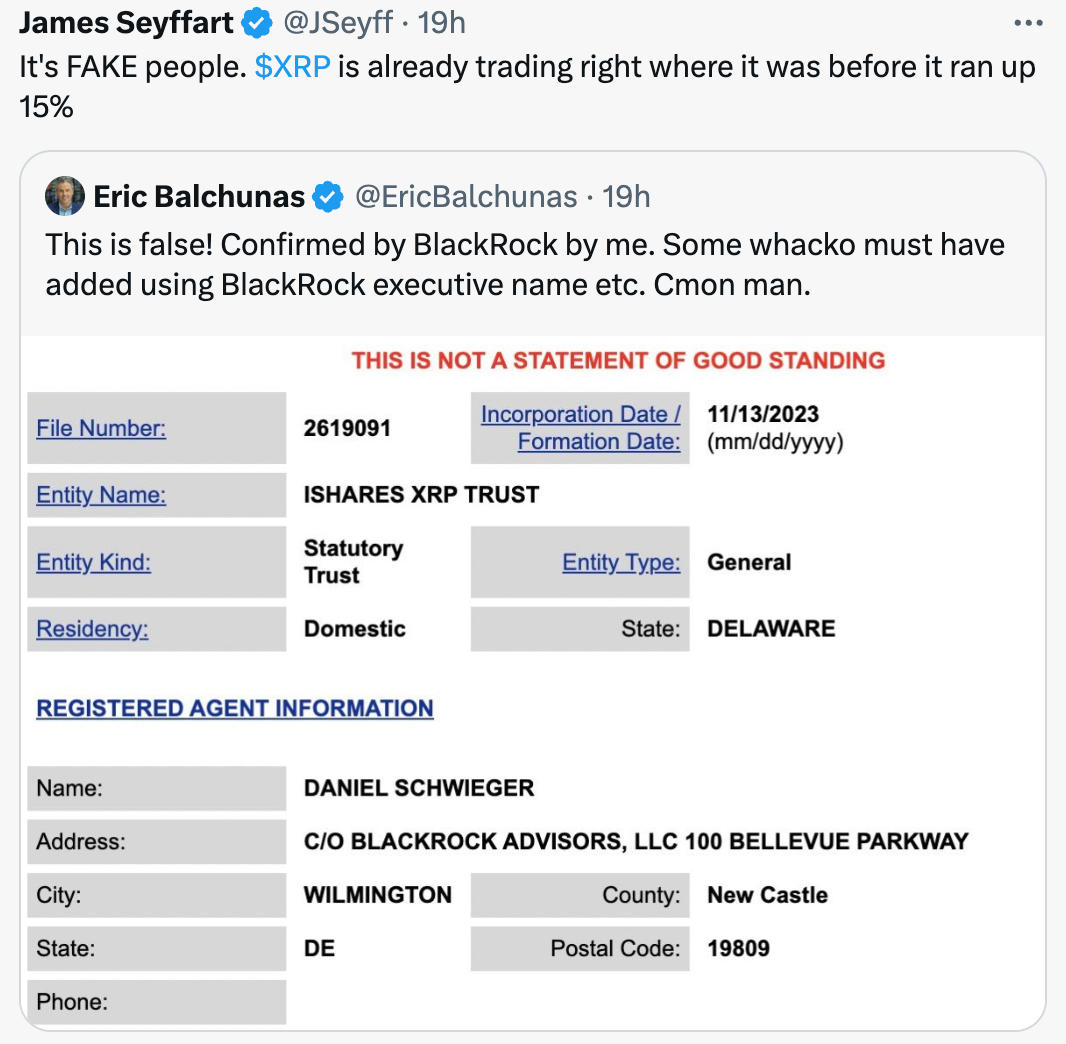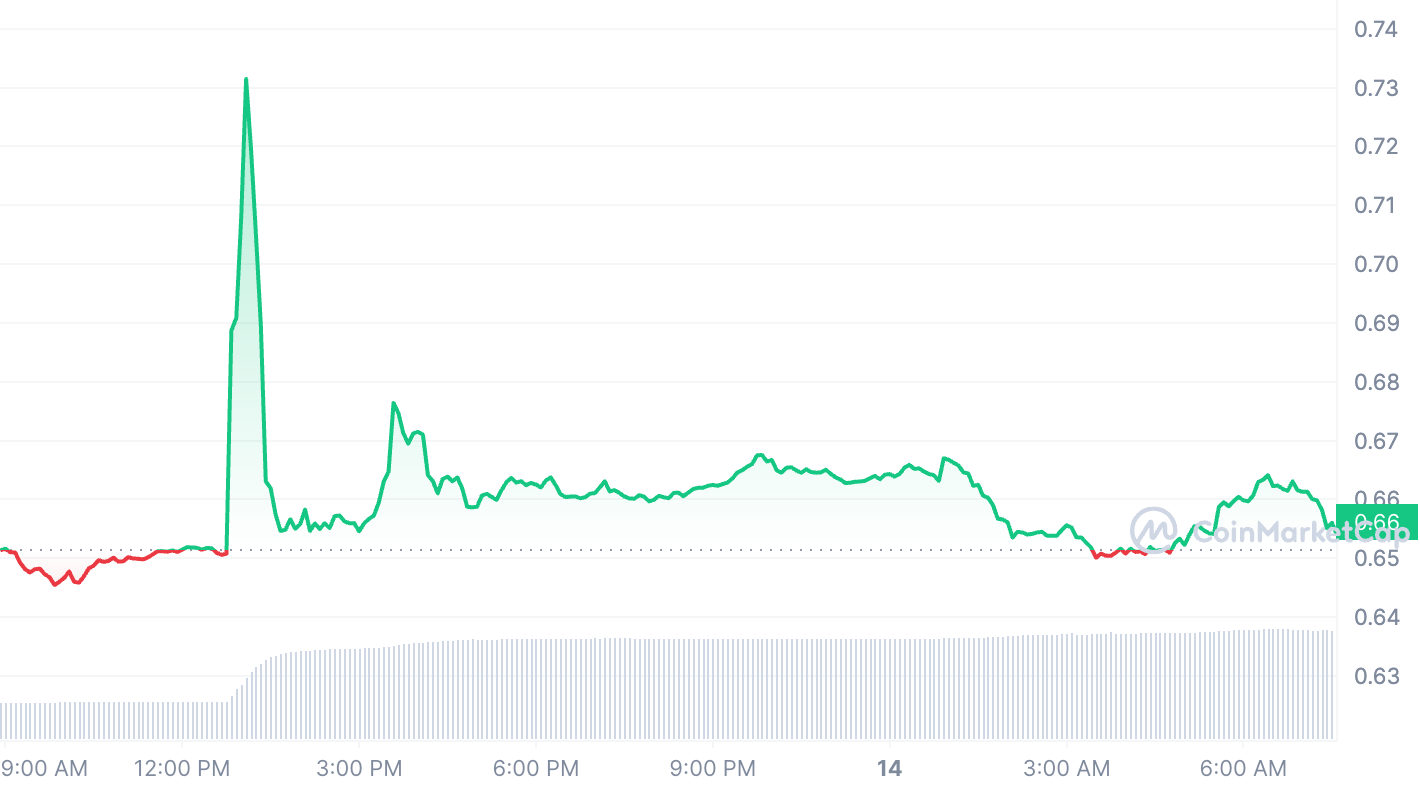 🐙 Kraken L2 Blockchain Network
Multiple reports claim the crypto exchange, Kraken, is aiming to build its own layer 2 blockchain network. Layer 2 blockchains are network protocols built on top of a layer 1 blockchain that reduce bottlenecks with scaling and data. Kraken is supposedly searching for a blockchain technology firm to partner with and recently featured a job posting for a Senior Cryptography Engineer on their site, with references to "layer2 solutions". The move comes months after Coinbase released its own layer 2 network. A Kraken spokesperson did not confirm rumours, telling CoinDesk: "We're always looking to identify and solve for new industry challenges and opportunities".
🏫 University College London and Bitget Academy Partnership
Crypto exchange and web3 company, Bitget, has partnered with the University College London's Blockchain and Fintech Society to create in depth educational opportunities for students interested in blockchain. Students will engage in lectures and interactive sessions on topics including blockchain basics, trading fundamentals, advanced blockchain subjects and derivatives and advanced trading. They will receive a special certification upon completion. Bitget has committed to investing $10 million in the project over the next 5 years.
💸 $27M Lost in Apparent Hack
On-chain analyst, ZachXBT, reported a significant loss on November 11th. It appears that $27 million in Tether was stolen from a cryptocurrency wallet that has since been linked to a Binance deployer - a wallet supporting smart contracts. The funds were laundered and transferred through THORchain.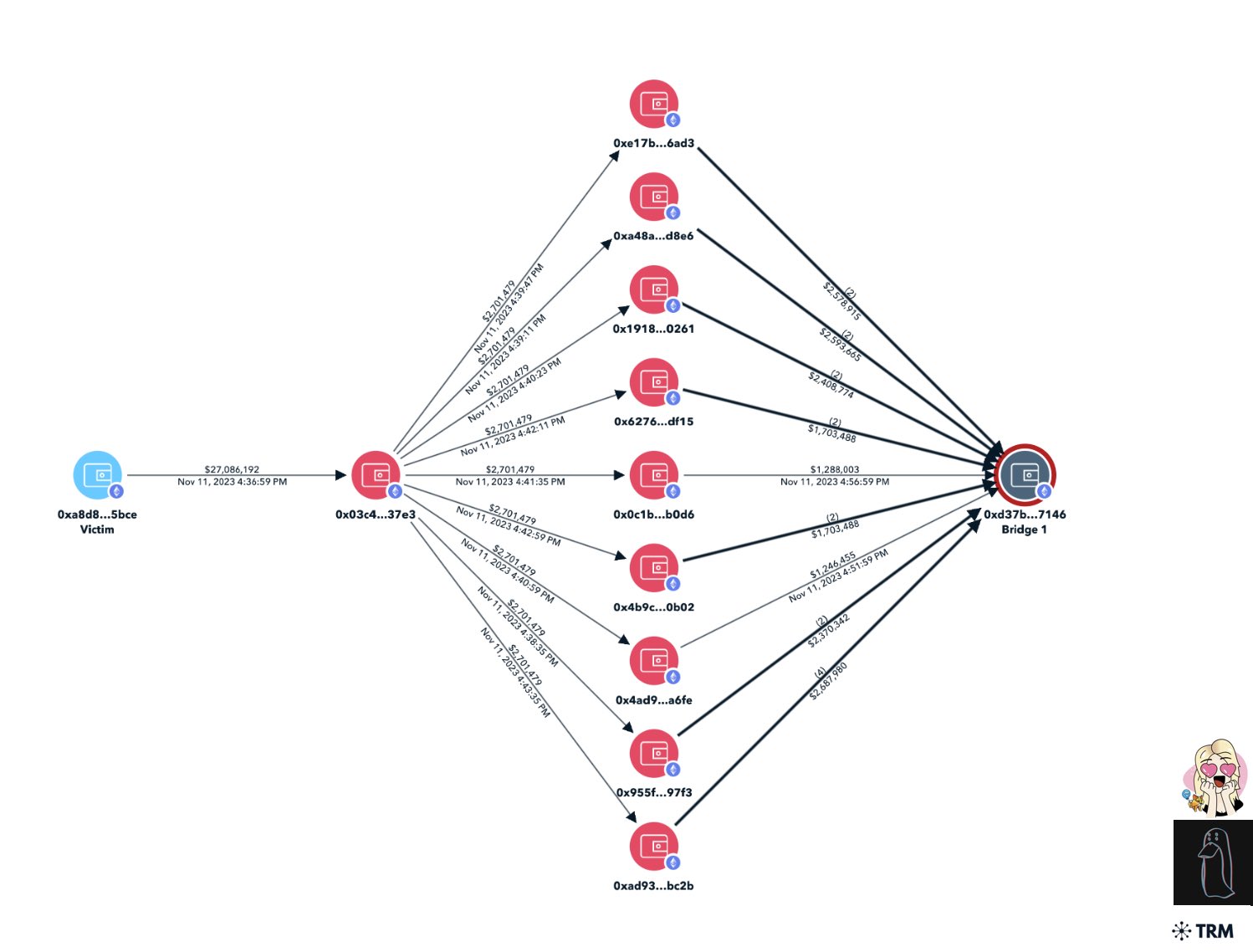 ⚖️ FTX Sues ByBit
On Friday, November 10th, FTX filed a lawsuit against ByBit for close to $1 billion USD. According to the lawsuit, ByBit allegedly used its status to withdraw funds just before FTX stopped withdrawals, reducing the funds available to customers. Furthermore, the lawsuit alleges that the FTX was blocked from withdrawing their own funds on ByBit and addresses a token swap agreement that ByBit tried to reverse.
📚 N+1 Recommendations
The N+1 reading and media recommendations are sourced from our team of experts and offer weekly suggestions for learning more about blockchain, crypto, finance and technology.
This weeks recommendation: Data Money by Koray Caliskan
📊Charts of the Week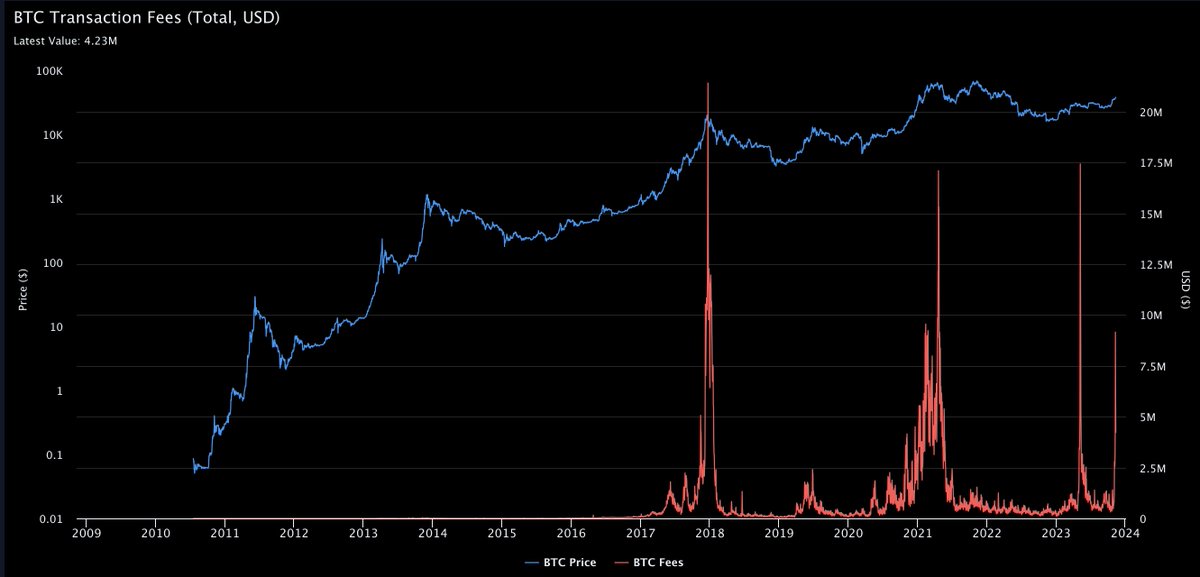 🤩 This Week on Crypto Twitter
📢 Join the Conversation