🤯 Hacker Returns $8M to HTX
In this edition we explore the HTX hack, SBF's trial, the SEC's denied appeal and more.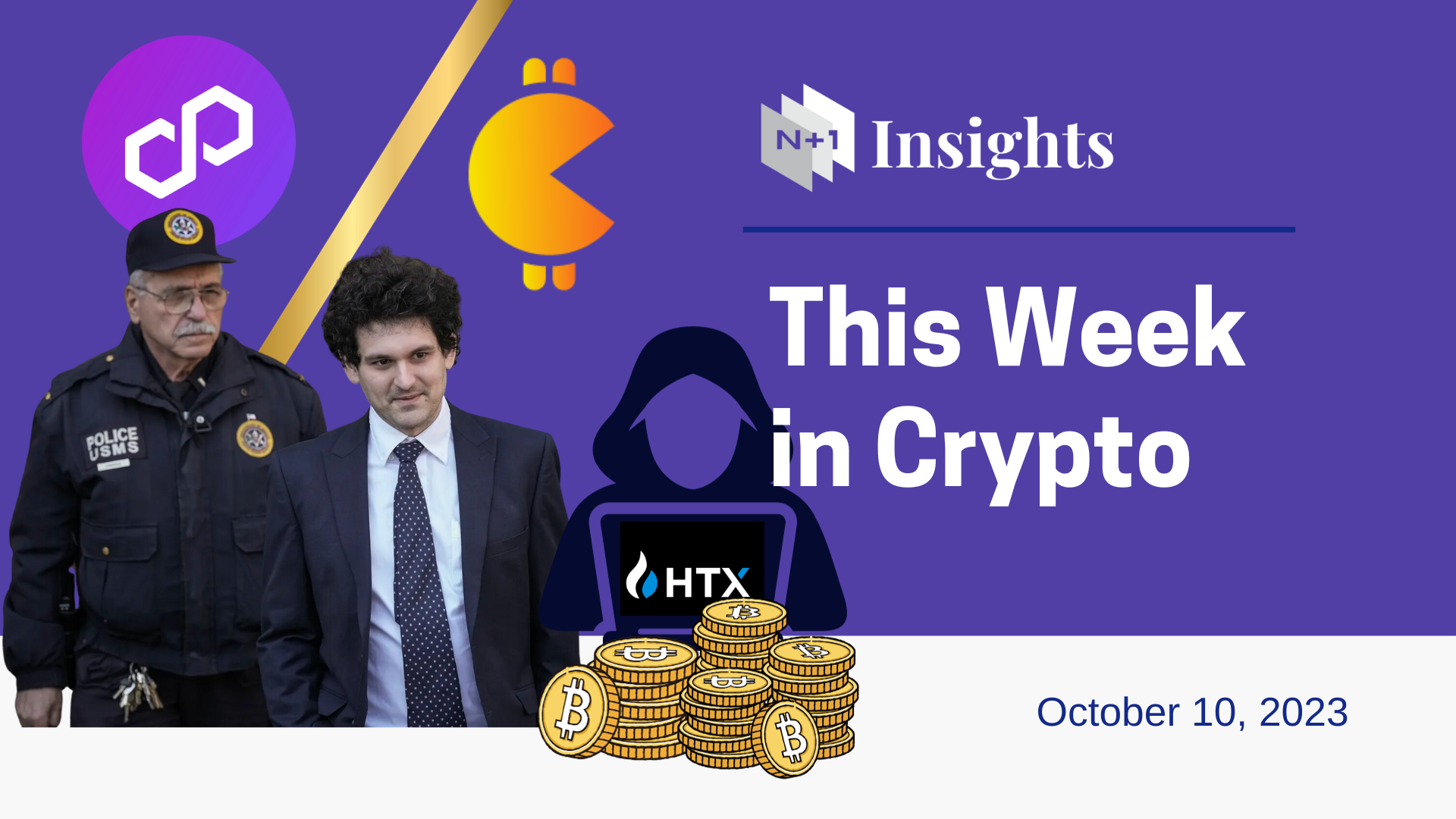 Keep up with the top crypto headlines in our weekly recap
Hello Investors ☕
In this edition we explore the HTX hack, SBF's trial, the SEC's denied appeal and more.
---
💰 HTX Funds Returned
On October 7th, a hacker returned $8 million worth of stolen funds to the crypto exchange, HTX. The original attack occurred on September 25th when the hacker drained hot wallets of 5,000 ETH worth approximately $8 million USD. HTX sent the hacker 250 ETH as a bounty after the funds were returned. Justin Sun, an HTX advisor, announced: "We have confirmed that the hacker has fully returned all funds, as promised, and we have also paid the hacker a white hat bonus of 250 ETH. The hacker made the right choice. We would like to express our gratitude to everyone in the industry for their help!".
👩‍⚖️ SEC's Appeal Denied
On October 3rd, Judge Analisa Torres denied the SEC's appeal in the SEC v. Ripple case. The SEC's appeal challenged Judge Torres' ruling from July 2023, which was largely in Ripple's favour. The ongoing saga has provided hope for crypto regulation in America as Ripple continues to see legal wins. Following the announcement, XRP prices jumped significantly, but have since dropped.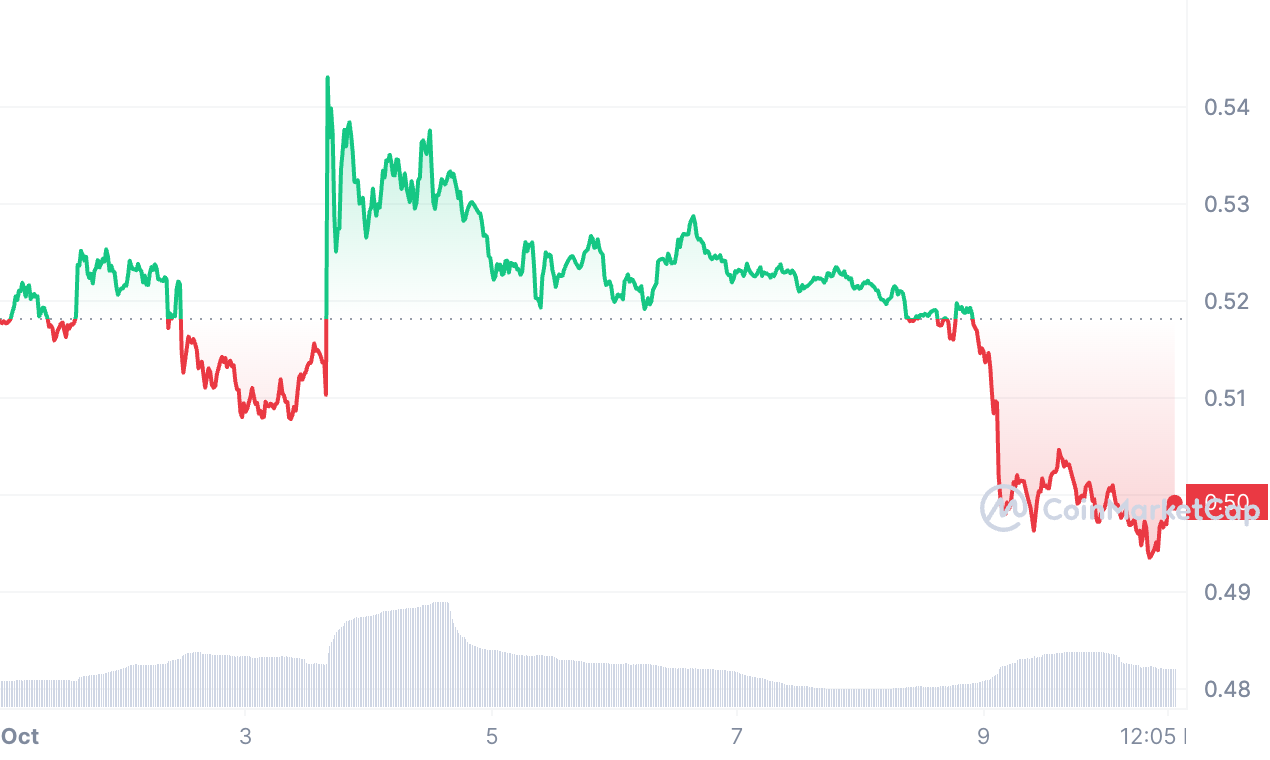 🎊 Metacade Confirms Collaboration with Polygon Labs
On October 3rd, the gaming platform, Metacade, announced a partnership with Polygon Labs. The collaboration will test hundreds of Metacade games using the Polygon protocols. Metacade focuses on building community by compensating both developers and players with financial incentives and other rewards. According to their press release, Metacade aims to expand their audience through the Polygon blockchain.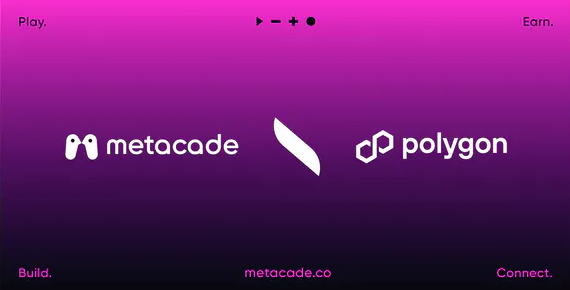 ⭐️ Phaver Concludes Seed Funding Rounds
Phaver has successfully raised $7M during a seed funding round. The company is a decentralized web3 social platform focused on share-to-earn protocols. First released in 2022, Phaver has seen over 250,000 app downloads. Phaver allows users to retain ownership over their content and social graph, and provides incentivized contributions and reputation-based mechanics. Phaver's CFO & co-founder stated that the company is excited about the "select group of value-adding investors and partners", and that he looks forward to "building the ecosystem together".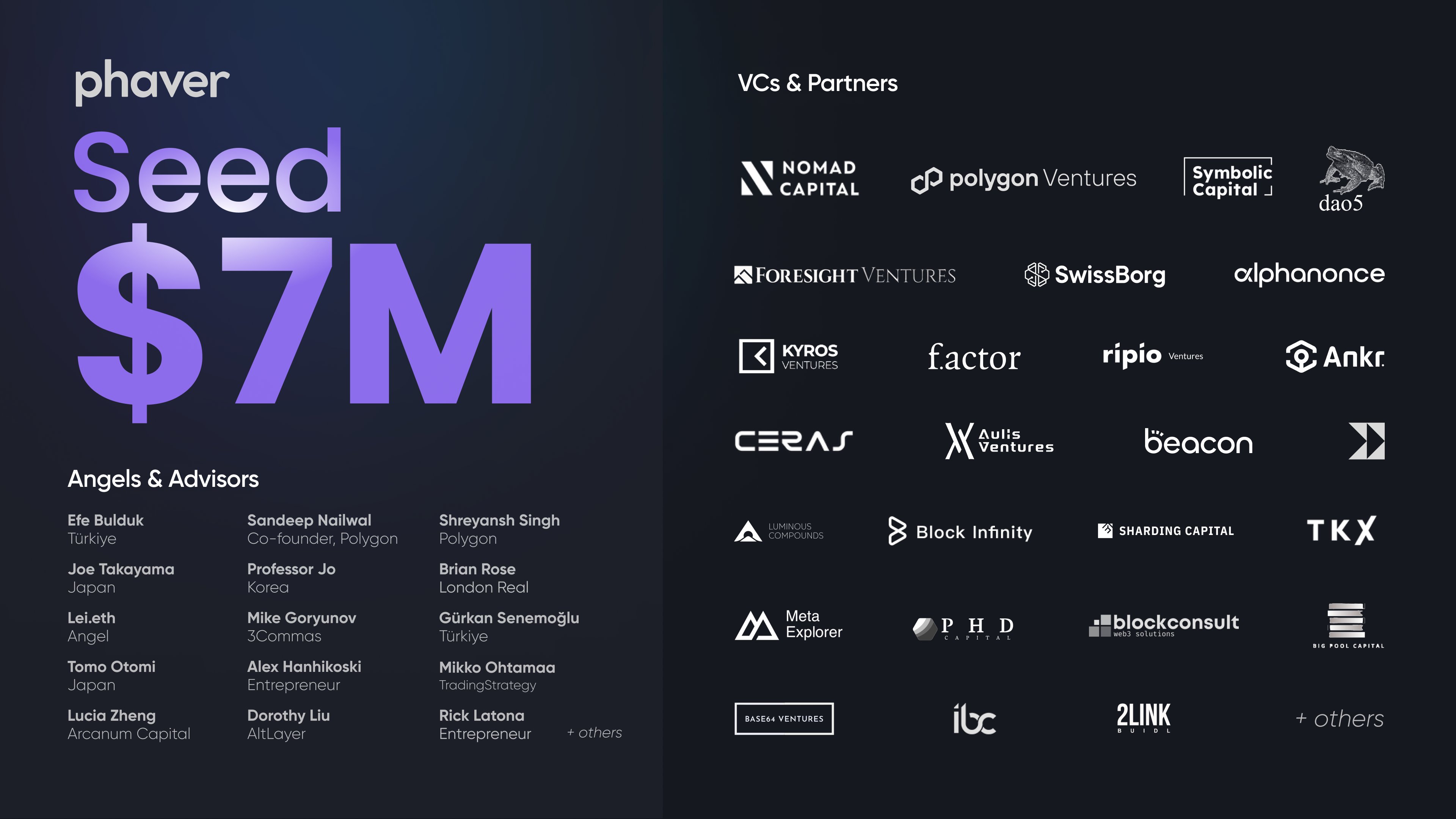 ❗FTX Trial Commences
October 3rd marked the beginning of the long-awaited criminal trial of Sam Bankman-Fried. Prosecutors allege that SBF deliberately lied and defrauded customers while the defence claims that SBF had no intentions to defraud anyone and only tried to prevent FTX's collapse. So far, a number of witnesses have attested to FTX's preferential treatment of Alameda research.
📚 N+1 Recommendations
The N+1 reading and media recommendations are sourced from our team of experts and offer weekly suggestions for learning more about blockchain, crypto, finance and technology.
This Week's Recommendation
📊Charts of the Week
🤩 This Week on Crypto Twitter
🎙️ Join the Conversation