Insights
10 crypto firms that secured major funding in 2022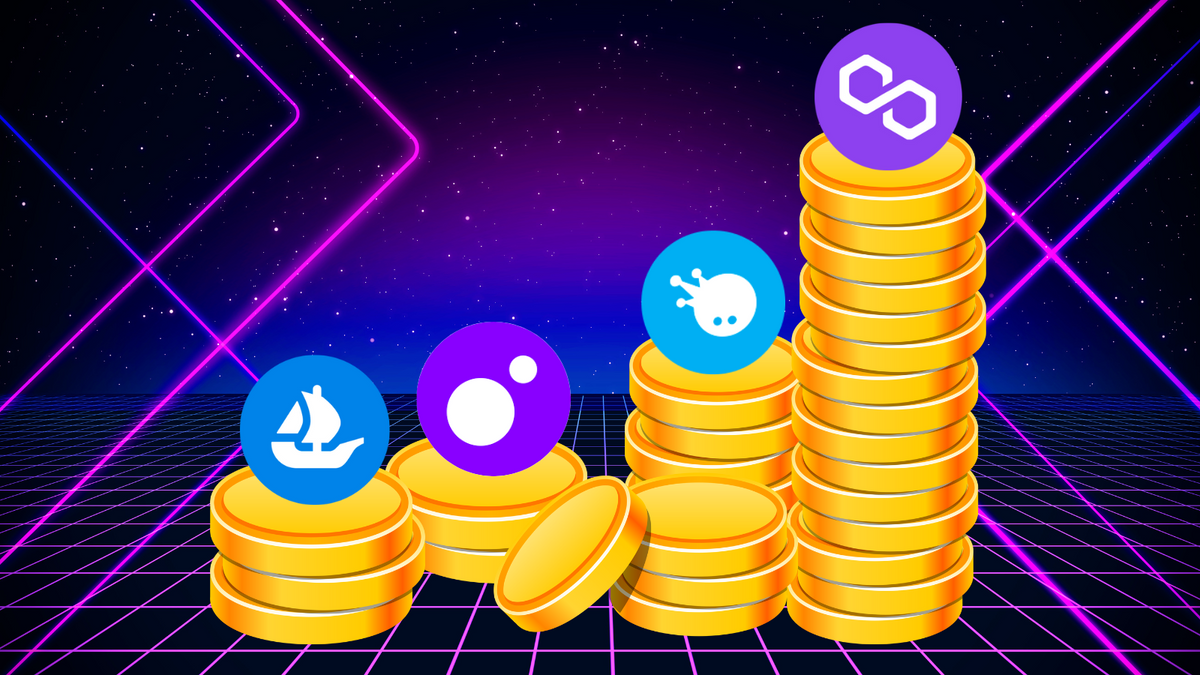 Countless crypto companies have felt the deep freeze of crypto winter, but these 10 firms secured massive funding from investors in 2022.
The year 2021 was a record-breaking year for crypto venture funding. Beginning in 2020, crypto skyrocketed in popularity driven by both retail and institutional investors and market sentiment was largely optimistic. Following several watershed moments which include the collapse of Terraform Labs, Three Arrows Capital and FTX, crypto investment nearly came to a halt in late 2021 and into 2022.  In 2022, investment slowed to one-third of 2021 levels.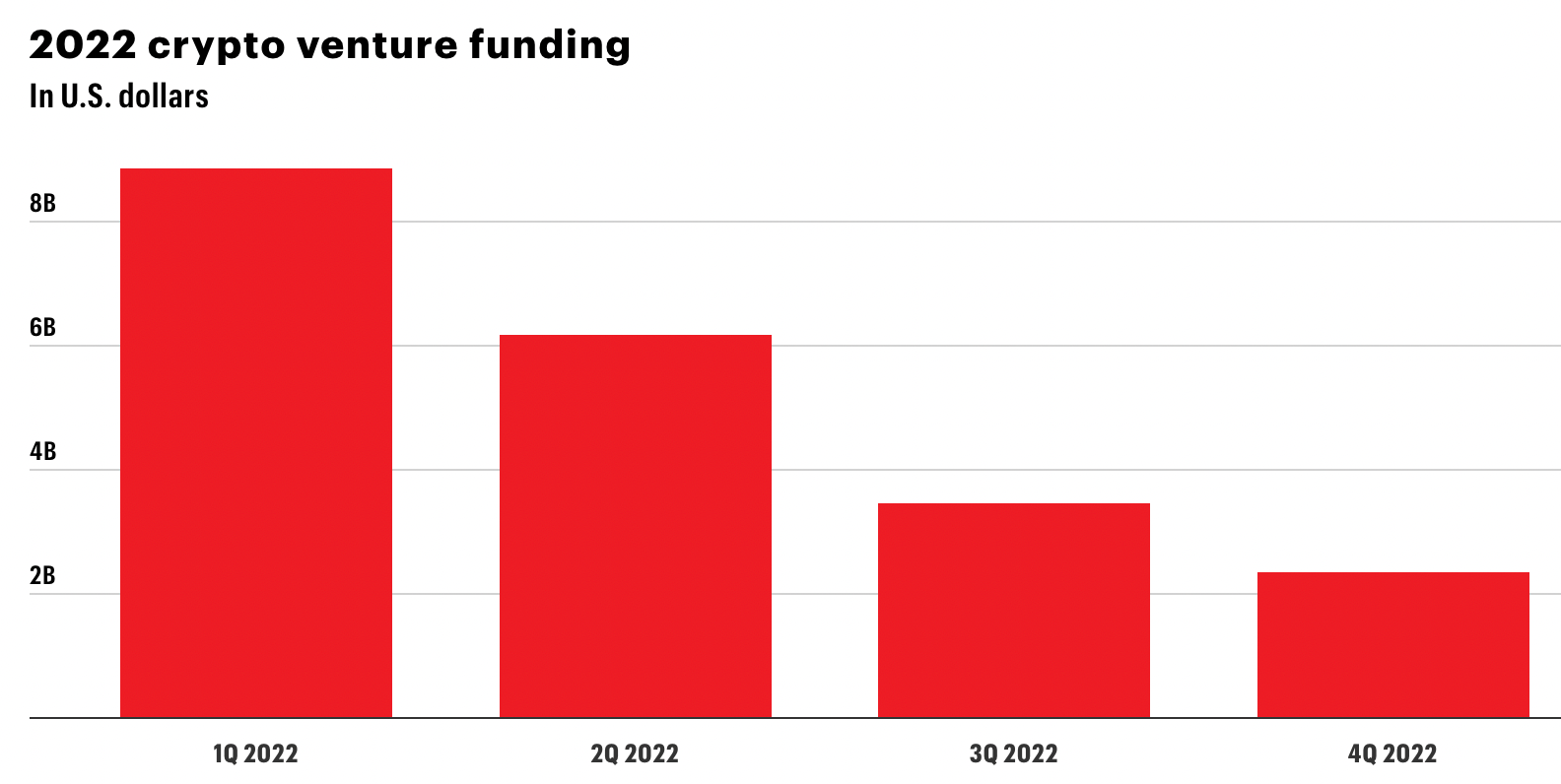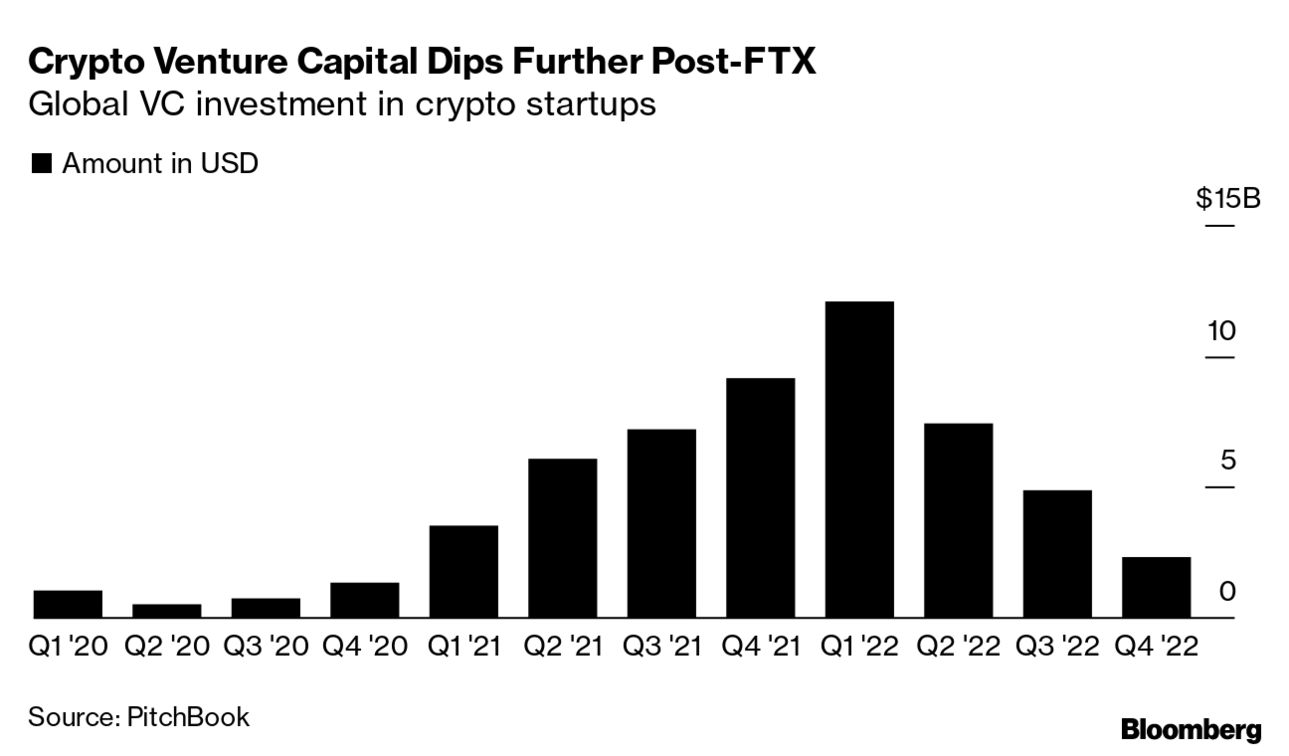 The crypto winter can demoralize entrepreneurs hoping to break out in the blockchain space. Today, the cryptocurrency market cap is down 36% from this time last year and sits at just over $1 trillion. Despite the market slowdown, innovative crypto firms continue to disrupt the space with promising new tools and technologies. Here are 10 crypto firms that secured massive funding in 2022.